Lose 10 pounds in 3 weeks with this diet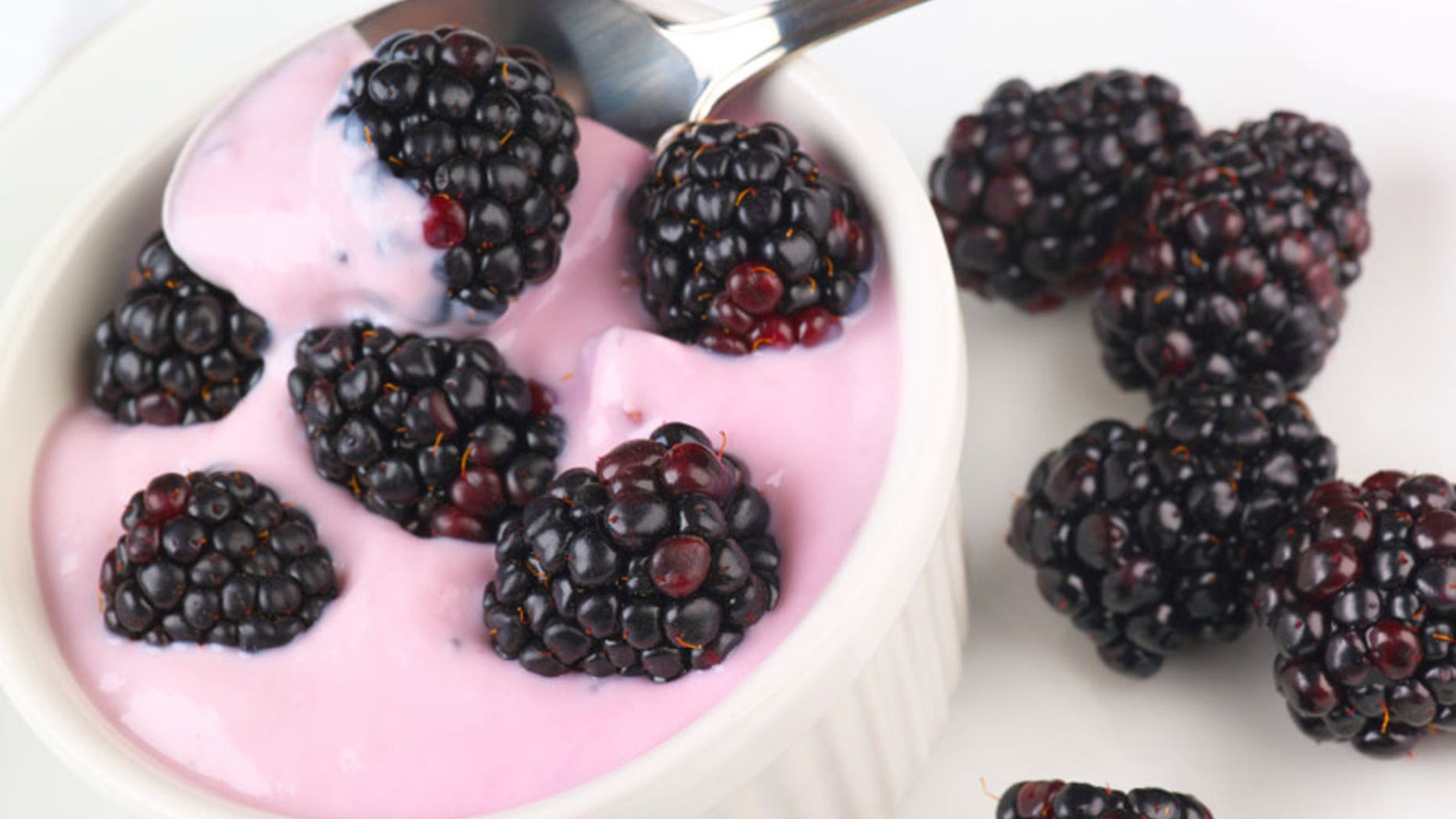 Jackie Newgent, author of 1,000 Low-Calorie Recipes, designed this nutritious eating plan to help you melt off additional weight. The secret: foods high in carbs and protein. "Carbs provide energy while fueling muscles, helping them contract during walking," she says.
Just pick one breakfast, lunch, dinner and snack a day (add a second snack after the first week).
Breakfast (about 300 calories each)
Option #1: Honey-drizzled grapefruit with granola
Drizzle one teaspoon honey on 1/2 large pink grapefruit. Serve with a granola bar (about 160 calories), like Cascadian Farm Organic Sweet & Salty Peanut Pretzel bar, and one cup spicy vegetable juice, like Campbell's Spicy Hot V8.
Option #2: Fruit smoothie and egg with toast
Blend one large chilled nectarine (pitted and pureed), half-cup almond milk and one teaspoon honey. Pair with an egg and a slice of whole grain toast with one teaspoon butter.
Option #3: On-the-go breakfast
Enjoy a nut-based bar, like one by Kind, with a large McCafe iced latte made with espresso, whole milk and one sugar packet.
Health.com: The 20 Best Foods to Eat for Breakfast
Lunch or dinner (about 400 calories each)
Option #1: Smoked turkey and white bean salad
Top 2.5 cups mixed salad greens with 2 ounces smoked turkey breast, 1/2 sliced cucumber, 1/4 cup canned drained white beans, one small sliced pear, 10 seedless red grapes, 1.5 tablespoons chopped roasted walnuts and 2 tablespoons vinaigrette.
Option #2: Veggie fajita bowl
Order a burrito bowl from Chipotle made with black beans, fajita-style vegetables, guacamole, roasted corn-chile salsa and tomato salsa.
Option #3: Asian meal in minutes
Pair 1/2 cup steamed edamame in pods (seasoned with sea salt to taste) with a 300-calorie ready-made Asian meal, like Organic Bistro Sesame Ginger Wild Salmon Bowl.
Health.com: Best Superfoods for Weight Loss
Option #4: Spinach-tomato salad and pasta
Toss 2.5 cups baby spinach with 1.5 ounces diced part-skim mozzarella, one chopped plum tomato, two tablespoons basil leaves, one teaspoon olive oil and balsamic vinegar to taste. Serve with one cup whole-grain spaghetti and 1/3 cup spicy marinara.
Option #5: Greek burger
Grill 4 ounces lean, grass-fed ground sirloin beef. Stuff inside 1/2 whole-wheat pita with 1/2 cup romaine, two slices red onion and a mix of 3 tablespoons plain nonfat Greek yogurt, one minced garlic clove and fresh mint to taste. Serve with one cup mix of steamed green peas and brown rice.
Snacks (about 150 calories each)
Choose one per day to start:
• 1/4 cup trail mix
• 15 roasted almonds and 1 fresh fig
• 16-oz. container nonfat Greek yogurt, like Chobani
Health.com: 20 Snacks That Burn Fat