Longer tamoxifen treatment reduces risk of cancer recurrence, study suggests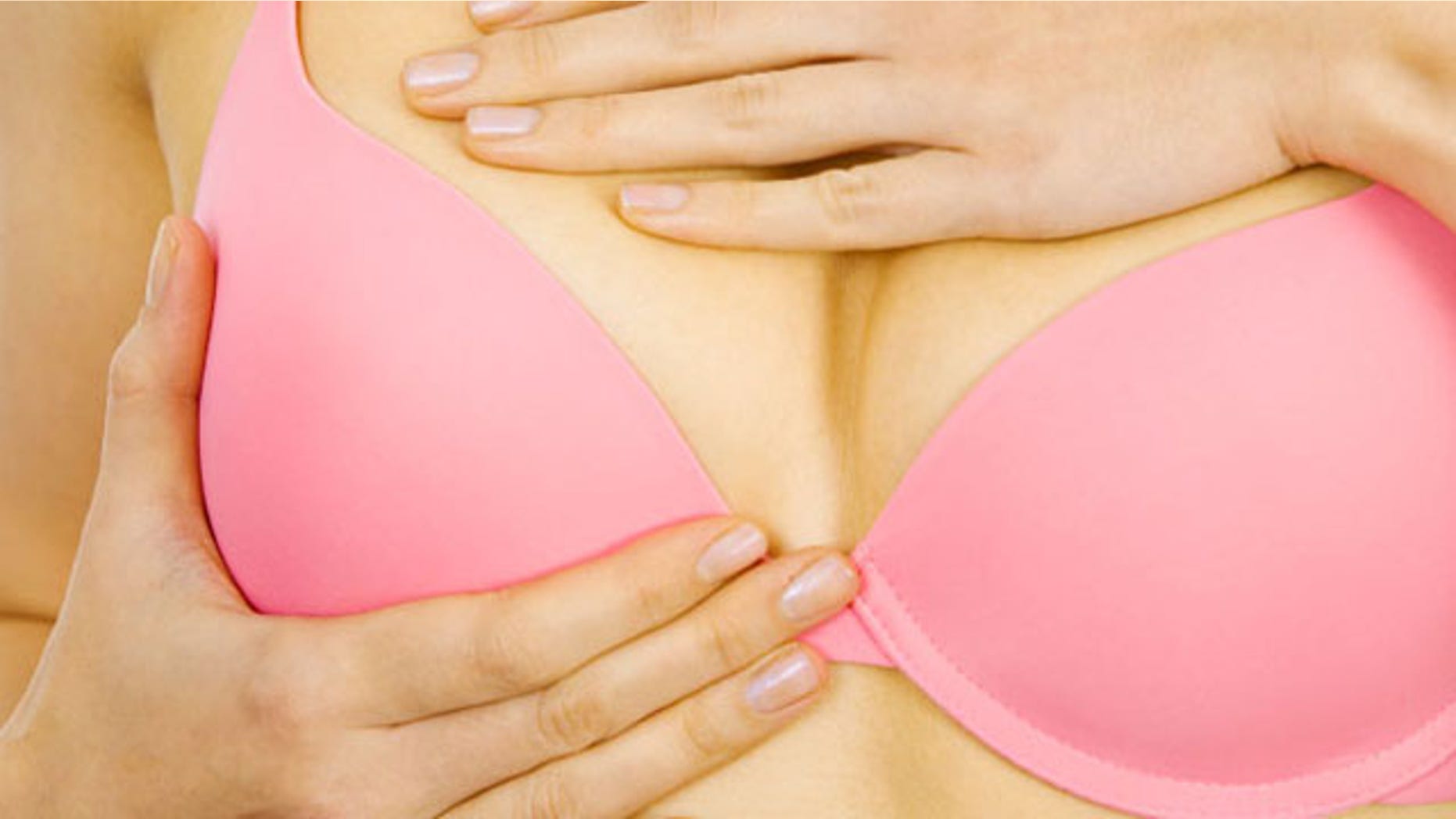 For women who take tamoxifen to treat breast cancer, extending treatment to 10 years significantly improved their chances of surviving the disease and reduced the risk of the cancer coming back, according to a major study reported Wednesday.
The findings, presented at the annual San Antonio Breast Cancer Symposium, apply to women whose cancer is fueled by the hormone estrogen —commonly called estrogen-receptor or ER-positive disease. Under current treatment standards, women typically stop taking the medicine after five years.
Tamoxifen has long been one of the workhorse treatments for hundreds of thousands of women with early-stage breast cancer, and is given after surgery to remove tumors. Survival benefits for a five-year course of tamoxifen—marketed by AstraZeneca as Nolvadex and also available in generic versions—were demonstrated a decade ago. But the drug increases the risk of endometrial or uterine cancer. It wasn't known if continuing treatment beyond five years would further reduce death from breast cancer or if any benefits would be overtaken by the risk of uterine cancer and other side effects.
The new report is based on an analysis of nearly 7,000 women with ER-positive breast cancer who either stopped taking tamoxifen after five years or continued on the drug for a decade. Women were followed for about eight years after treatment stopped. The findings clearly demonstrated the benefit of the long-term strategy, researchers said.
While five years of tamoxifen reduced risk of death from breast cancer by about one-third, researchers said the new analysis indicated 10 years on the drug, compared with no tamoxifen, cut the risk of death nearly in half.
Moreover, "the benefits in terms of reducing breast-cancer death was 10 times larger than the risks" from endometrial-cancer death, said Richard Gray, a statistician with the Clinical Trial Service Unit at University of Oxford, U.K., which led the study. Results of the trial, called Atlas, were also published online by The Lancet.
Researchers said that when measured from the beginning of the study, which actually marked the fifth year of treatment for participants, the risk of having breast cancer recur by year 15 was 21.4 percent for those who continued to take tamoxifen, compared with 25.1 percent for those who stopped taking the medicine.
The death rate by year 15 from breast cancer was 12.2 percent in those who continued to take tamoxifen compared with 15 percent for those who stopped after five years. Researchers said most of the benefit was seen in the second decade of the followup—after all patients had stopped taking tamoxifen.
Click here to read more on this story from the Wall Street Journal.