Long-time North Carolina news anchor announces ALS diagnosis on air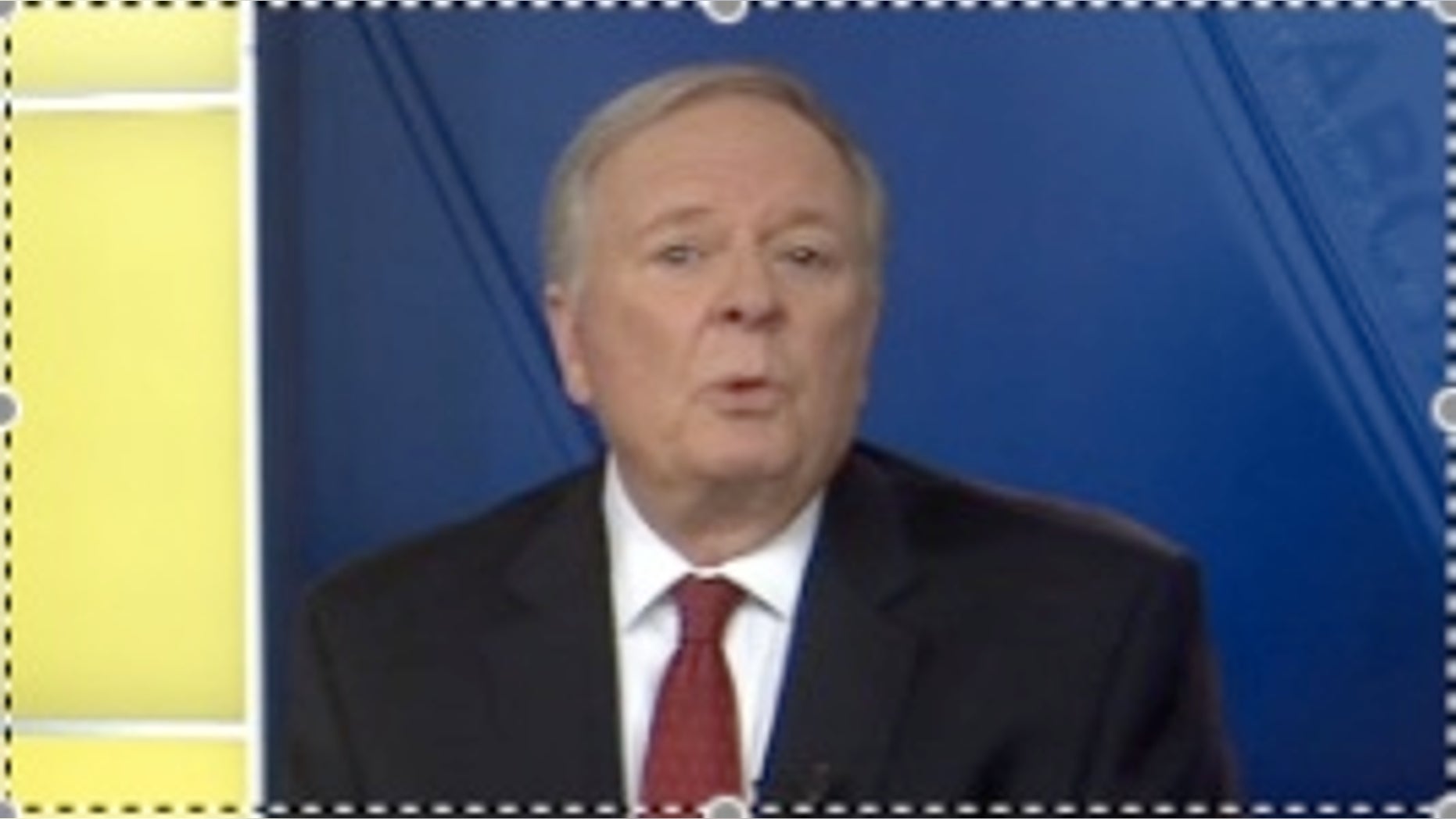 A long-time North Carolina news anchor who just five months ago shared his "ALS Ice Bucket Challenge" with viewers, announced his own diagnosis and subsequent retirement during a broadcast Friday.

Larry Stogner, who has anchored the 6 p.m. news at ABC11-WTVD since 1982, told viewers he would be stepping down immediately to fight amyotrophic lateral sclerosis (ALS), and spend time with his family.
"For nearly four decades, I've met you right here, usually at 6. Boy we've seen a lot of change over those years. But, we have to stop meeting this way," Stogner told viewers.
"I am sure that in recent months, you've noticed a change in my voice, my speech slower. Many of you were kind enough to email ideas about what it might be, or just show concern, and I truly appreciate that," Stogner said.
"As it turns out, I have ALS, Lou Gehrig's disease," he said. "Some of you may remember me taking the ALS ice bucket challenge back in the summer. Little did I know, it was about to change my life. There is no cure. My career in broadcast journalism is coming to an end," Stogner said.
Stogner called himself "blessed" to have worked with ABC11, which covers  Raleigh, Durham, and the surrounding areas, and said he would return in a few weeks to deliver a more personal goodbye. He ended his announcement with his signature line, "Thanks for the company."
ABC11 president and general manager Caroline Welch said in a statement Stogner has the station's love and support.
"While we are rocked by the news, our full love and support go to Larry and his family as he fights against the disease," Welch said in the statement.
According to the ALS Association, 5,600 people in the United States are diagnosed each year with the neurodegenerative disease. The average survival rate is three years, and with no known cure the disease leads to muscle weakness, impaired speaking, swallowing and breathing in patients. The disorder eventually causes paralysis and death.
The disease garnered much attention and funding over the summer through the popularity of the "Ice Bucket Challenge" viral video, like the one Stogner shared.
Stogner is one of the longest-serving anchors in the U.S., according to ABC11. He has covered numerous national leaders and presidential candidates during his tenure, always ending his broadcast with, "Thanks for the company." The station is planning a week of special stories to honor his legendary career.