Lollipops Recalled by California Company For Lead Content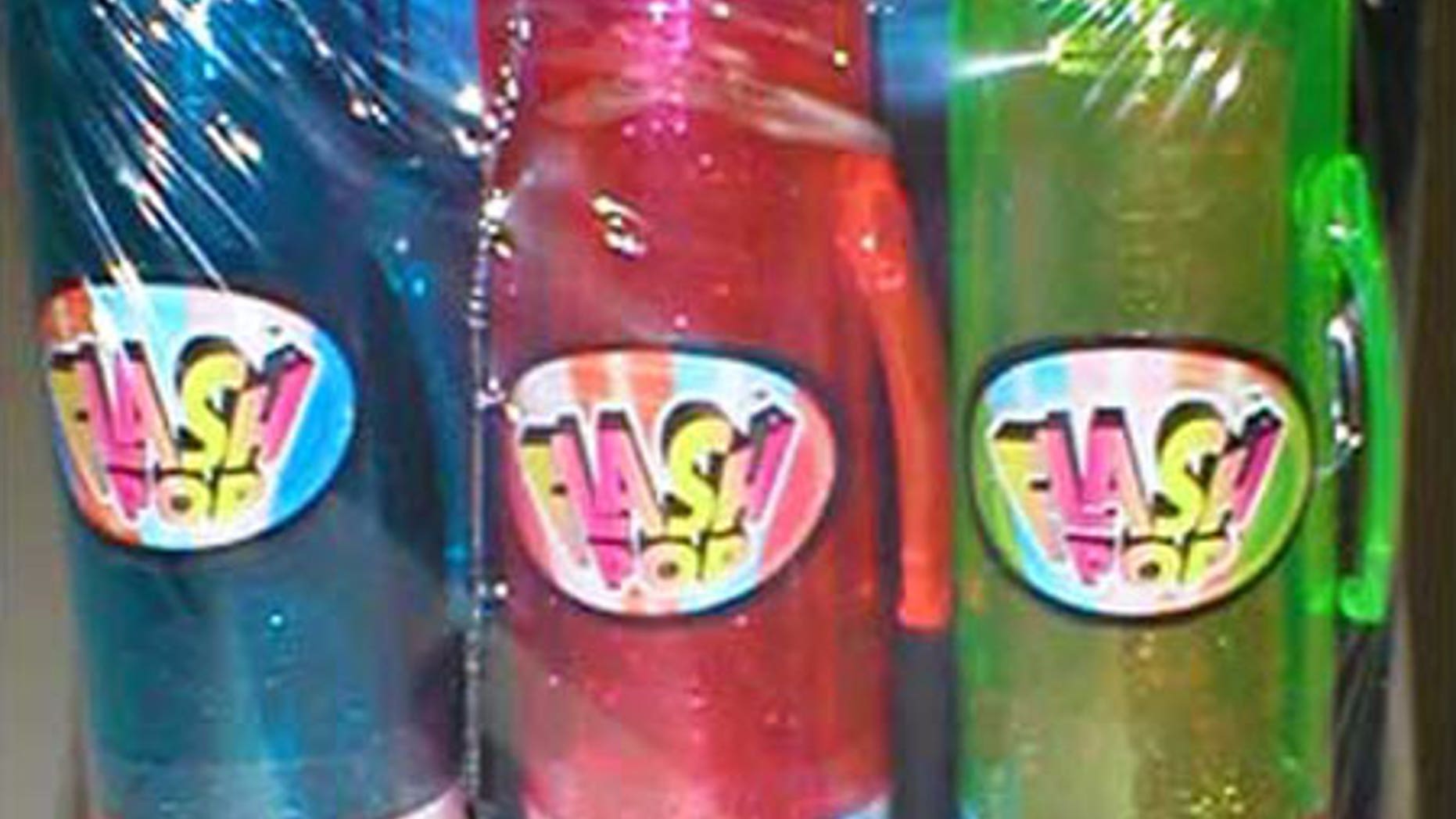 A southern California candy company has recalled its line of light-up lollipops because of elevated levels of lead, myFOXla.com reported Saturday.
The Santa Fe Springs-based Kidsmania Inc. said in a statement that the Flash Pop candy it had received from Doublewoods Macao Commercial Offshore Limited contained lead levels as high as 0.60 parts per million, six times the level that the California Department of Public Health considers acceptable.
The company said the health department informed it of the high lead levels on Wednesday, and it issued the recall.
The Flash Pop is a hard-candy packaged in a five-inch cylinder that lights up when a button is pressed.