Listeria in Cantaloupe Outbreak Death Toll Reaches 29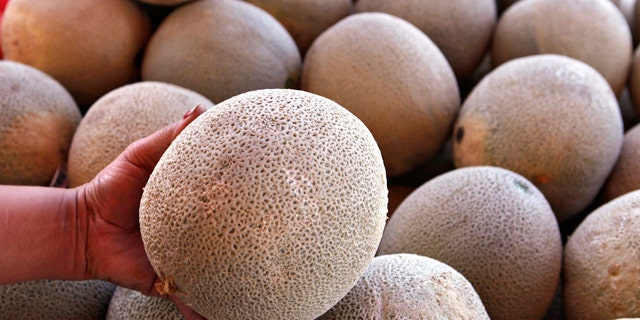 DENVER – The number of deaths linked to Colorado-grown cantaloupes tainted with listeria has risen to 29, with 139 people infected across 28 states, health officials said Wednesday.
The Centers for Disease Control and Prevention (CDC) said in its latest bulletin that, as of Tuesday morning, there had been eight deaths in Colorado; five in New Mexico; three in Kansas; two each in Texas, New York, Missouri and Louisiana; and one each in Indiana, Maryland, Nebraska, Oklahoma and Wyoming. In addition, a pregnant woman had a miscarriage after she fell ill.
Those who have died ranged in age between 48 and 96, with a median age of 81, the CDC reported.
Four strains of listeria monocytogenes have been traced to Rocky Ford melons produced by Jensen Farms in Holly, Colo. Health officials said last month that unsanitary packing conditions and dirty, hard-to-clean equipment may be to blame for the outbreak, which is the deadliest to hit the U.S. in more than 25 years.
The listeria bacteria can cause fever, muscle aches, stiff neck, confusion and diarrhea or other gastrointestinal problems, according to the CDC. The disease is most deadly among high-risk groups, such as the elderly and the very young.
Attorneys at Marler Clark, a law firm that represents victims of food-borne illnesses, have filed their eighth suit in the outbreak, Western Farm Press reported Wednesday. The latest lawsuit, which lists the defendants as Jensen Farms and Texas-based distributor Frontera Produce, was submitted on behalf of the family of an 89-year-old Dallas woman who died 10 days after she was admitted to the hospital with a listeria infection.
"In this day and age, people should not be hospitalized or die because of something they ate," managing partner William Marler told the trade magazine. "Food producers and distributors have a responsibility to consumers to sell food that is unadulterated and free of food-borne pathogens such as listeria -- no exceptions."