Lifeguard makes two saves just minutes apart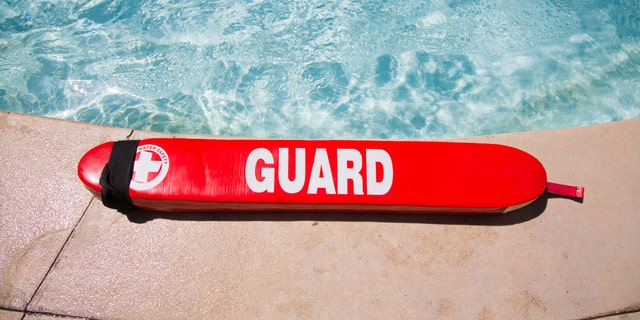 A Washington state lifeguard in his second year on the stand saved two lives in a matter of minutes last week. Lane VanHorn, whose been protecting the swimmers at the Asotin County Family Aquatic Center, said he noticed a little boy struggling in the wave pool and jumped into action.
"The first you're supposed to do is triple tweet on your whistle to alert the other life guards," Lane told KLEW. "I got the three tweets in, and then it was an adrenaline rush."
ER DOCTORS INSIST THERE'S NO SUCH THING AS 'DRY DROWNING' OR 'DELAYED DROWNING'
Minutes after pulling the boy to safety, he climbed back onto his stand and saw a second boy struggling in the waves. The dual saves came in the same week that Lane earned credit for rescuing two others.
"There were two girls trying to keep each other up, but they couldn't so I had to grab both of them at the same time," Lane told KLEW.
FAMILY WARNS OF POWASSAN VIRUS MONTH AFTER NEW YORK MAN'S DEATH
Lane said the saves make him feel good about doing his job.
"It makes me feel pretty good to know I helped someone and know they're safe," he told KLEW.