Liberia records new Ebola death, months after end of its outbreak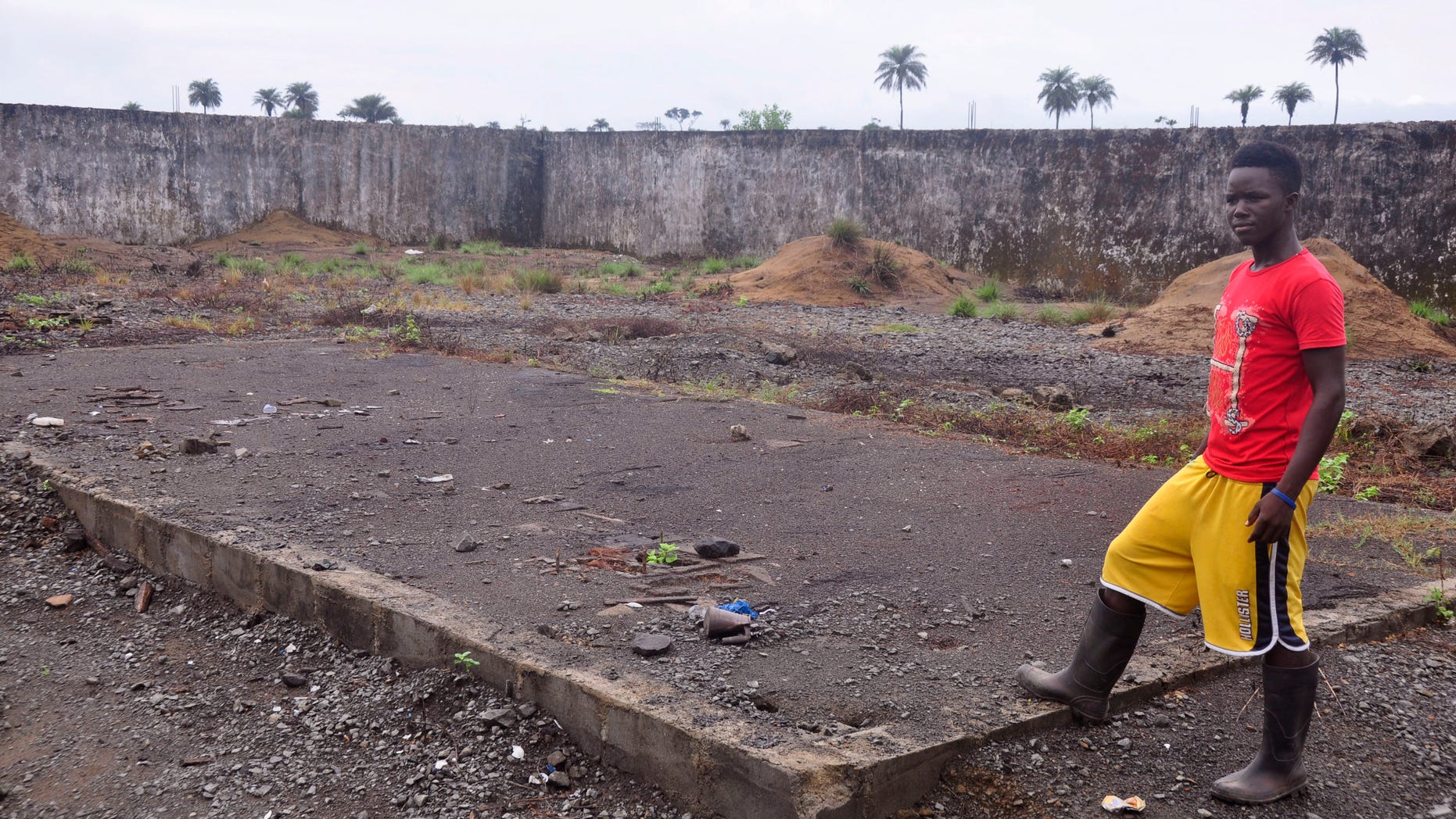 MONROVIA – A woman has died of Ebola in Liberia, months after the West African nation was declared free of the deadly virus and weeks after neighboring Guinea also recorded a new flare-up, health officials said on Friday.
"A young lady in her early thirties died of Ebola yesterday at the Redemption Hospital," a senior health ministry official said. A hospital worker also confirmed the woman had tested positive for the disease.