Letter from mom forced to toss breast milk at airport security goes viral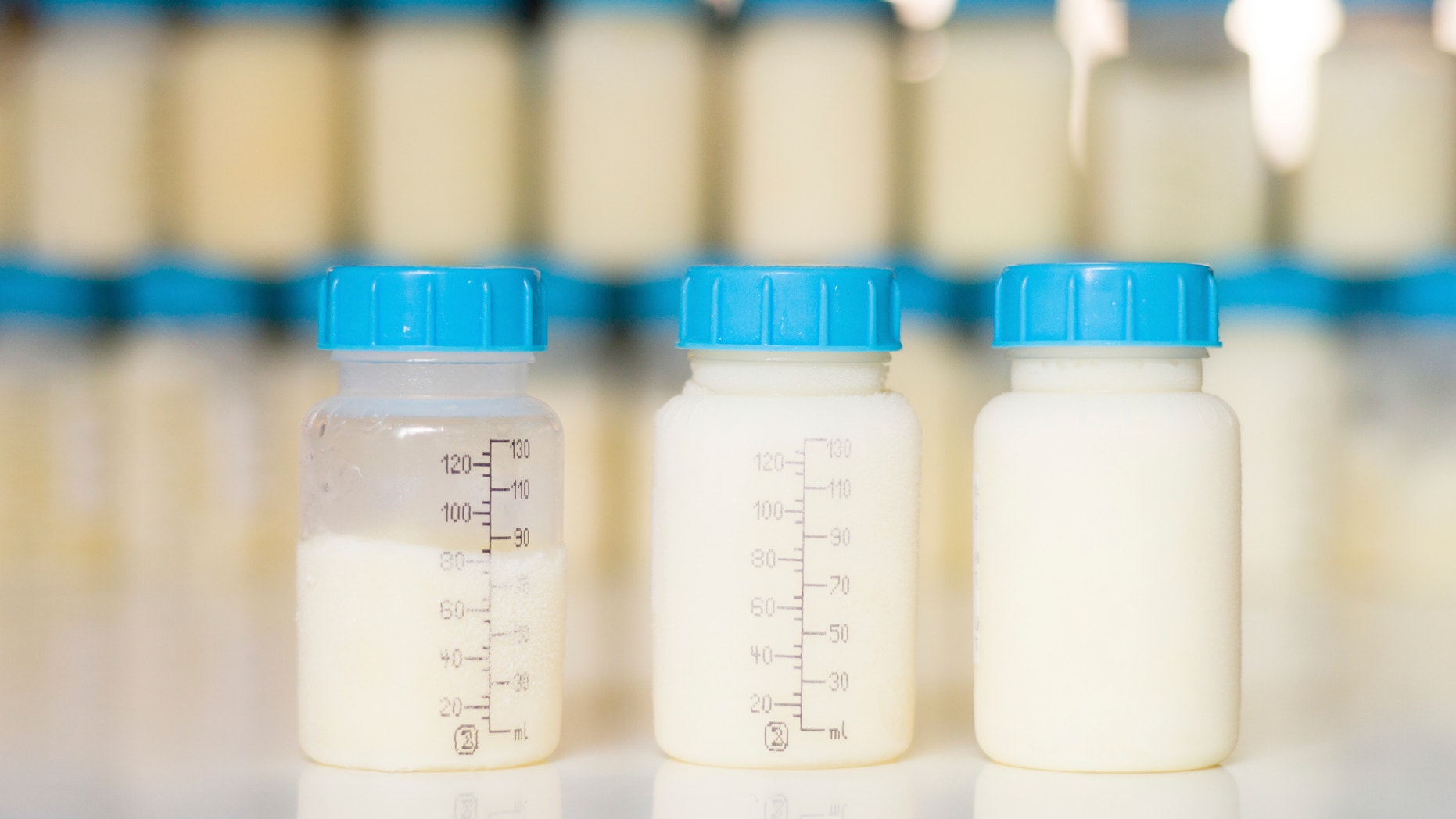 The letter from a mother who says airport security forced her to toss two weeks' worth of breast milk for her son has gone viral, prompting support from thousands of moms across the globe.
Jessica Coakley Martinez posted "An Open Letter to Aviation Security at Terminal 5 at Heathrow Airport" on her personal Facebook page after the April 20 incident, Fox 5 DC reported. As of Monday morning, it had been shared more than 4,000 times.
In her letter, Martinez wrote that she filled all of her free time pumping breast milk for her son because she would be traveling and far from home for 15 days. To meet airline requirements, she froze the milk solid and carried it with her while traveling. At Heathrow, officials told her she would need to toss it.
"This wasn't some rare bottle of wine or luxury perfume I was trying to negotiate as a carry on," she wrote on Facebook. "This was deeply personal. This was my son's health and nourishment. This was the money I would now need to spend buying formula that wasn't necessary. This wasn't tomorrow's milk; it was two weeks worth [sic] of nutrition for my child," she wrote.
Martinez went on to explain what the milk represented to her: "It was the countless hours of my time, my energy, even my dignity in some instances."
She described airport security forcing her to throw the milk away as humiliating and degrading.
"Beyond literally taking food from my child's mouth, you humiliated me and made me feel completely defeated as a professional and a mother," she wrote. "I hope the next time you encounter another mom just trying to make it work and looking for a little help along the way, you consult your conscience (as well as a physical science textbook) and reconsider your options."
Other mothers have expressed their support for Martinez online.
"I am so angry right now," one mother wrote. "I am so sorry this happened to you. It's been 25 years since I breastfed my son and I can not [sic] believe you are having to deal with the same BS I did 25 years later!"