Lawsuit Filed After Man Awoken & 'Tortured' During Eye Surgery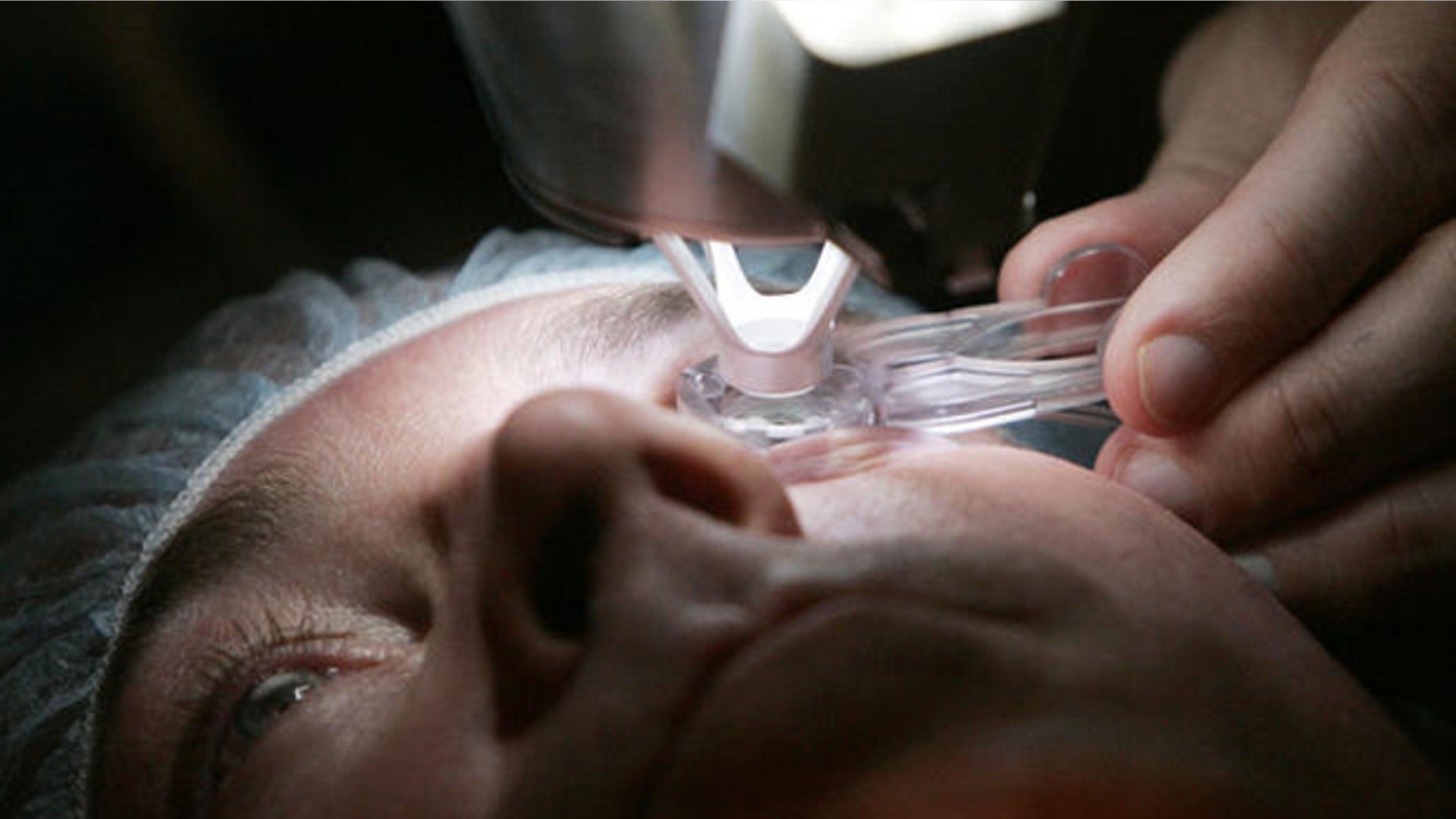 Hector Alonso is filing a lawsuit against a Mississippi hospital after alleging he was put through "torture" during his cataract surgery.
The 69-year-old said the surgery resulted in the complete loss of vision in one of his eyes.
Alonso filed the medical malpractice suit against Doctor Shehab A Ebrhim and the Tulane University Medical Center on Jan. 7. In it he claims he awoke during his surgery to see the doctor operating on his eye, at which point he asked them to stop the surgery. Instead, Alonso said the medical personnel in the operating room put a piece of tap over his mouth and continued the surgery with unsuccessful results.
Aside from the loss of vision in his right eye, Alonso said in the suit that he swallowed one of his teeth during the surgery as a result of being held down and "tortured."
As the Louisiana Record reports, the suit also said the medical center failed to properly sedate or take adequate measures to ensure the safety of the patient.
Follow us on twitter.com/foxnewslatino
Like us at facebook.com/foxnewslatino