Latina Child with Leukemia Taken from Arizona Hospital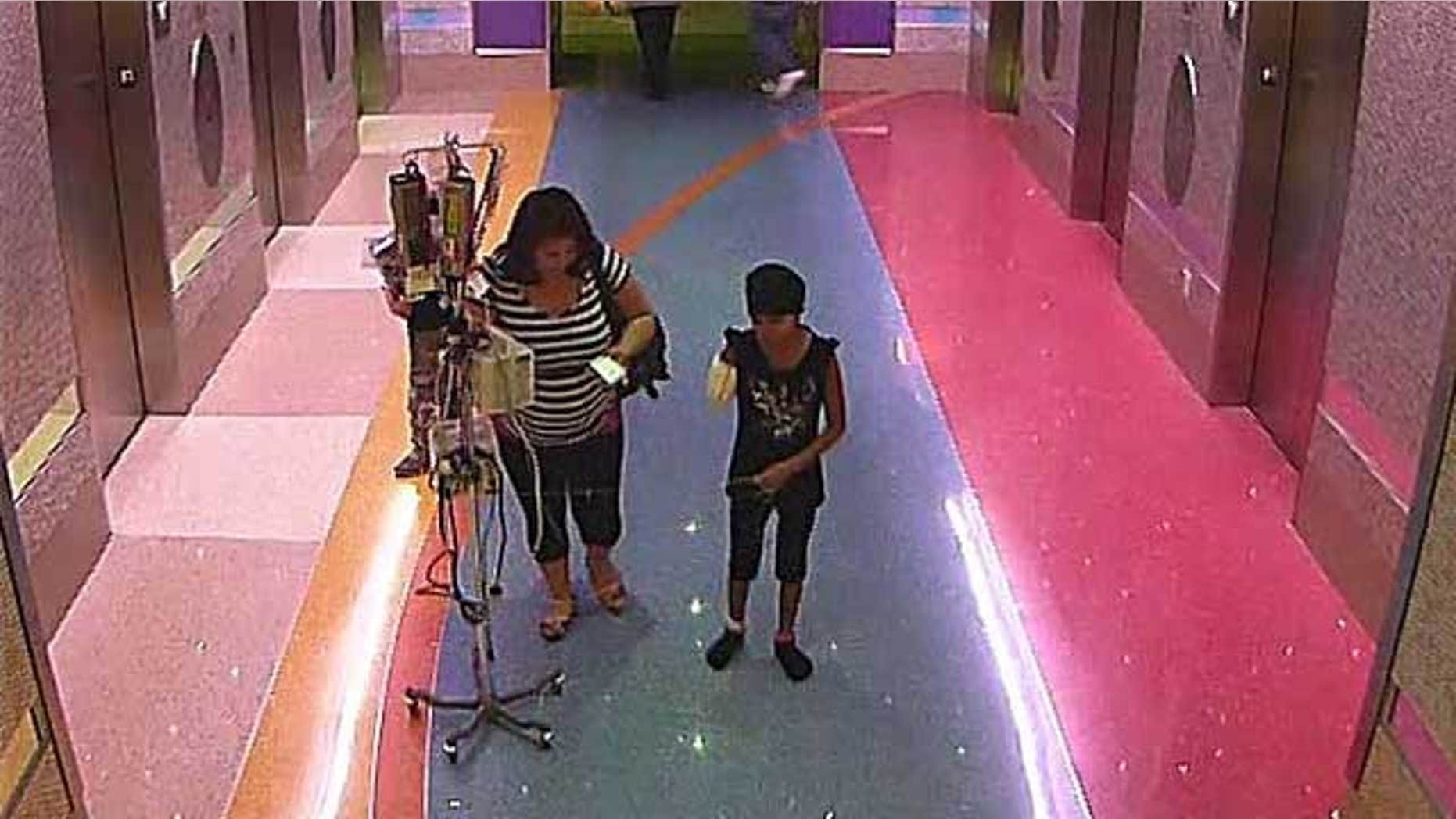 Police are looking for an 11-year-old girl with leukemia who was taken from Phoenix Children's Hospital before her treatment was finished and is apparently in grave danger.
That girl, known only to us as "Emily," could face infection and even death if she does not have a catheter medically removed from her heart.
Police were called to the hospital about 10:30 p.m. Wednesday. They were notified that an 11-year-old girl, identified as Hispanic, was brought to the hospital by her parents to receive treatment for leukemia. A chest catheter was placed into her heart, and the 11-year-old had to have an arm amputated due to infection.
For some unknown reason, the girl's mother decided to remove her IV from the catheter, change her clothes, and take her out of the hospital.
Doctors say the girl could die if doctors don't remove the catheter. What's strange about this is that she was due to be released Friday morning.
The parents are known only as "Norma" and "Luis" due to patient privacy laws -- and police don't know where they live.
"We have been informed by medical personnel if the catheter is not medically removed the victim's heart could potentially become infected resulting in the child's death," police spokesman Steve Martos told AZCentral.com.
Detectives have searched locally and out of state.
"We don't know why they left," explained Martos. "Our primary concern is for the safety of the girl."
For more stories go to MYFOXPHOENIX.com.
Follow us on twitter.com/foxnewslatino
Like us at facebook.com/foxnewslatino