Last-Minute Gift Guide for the Health Enthusiast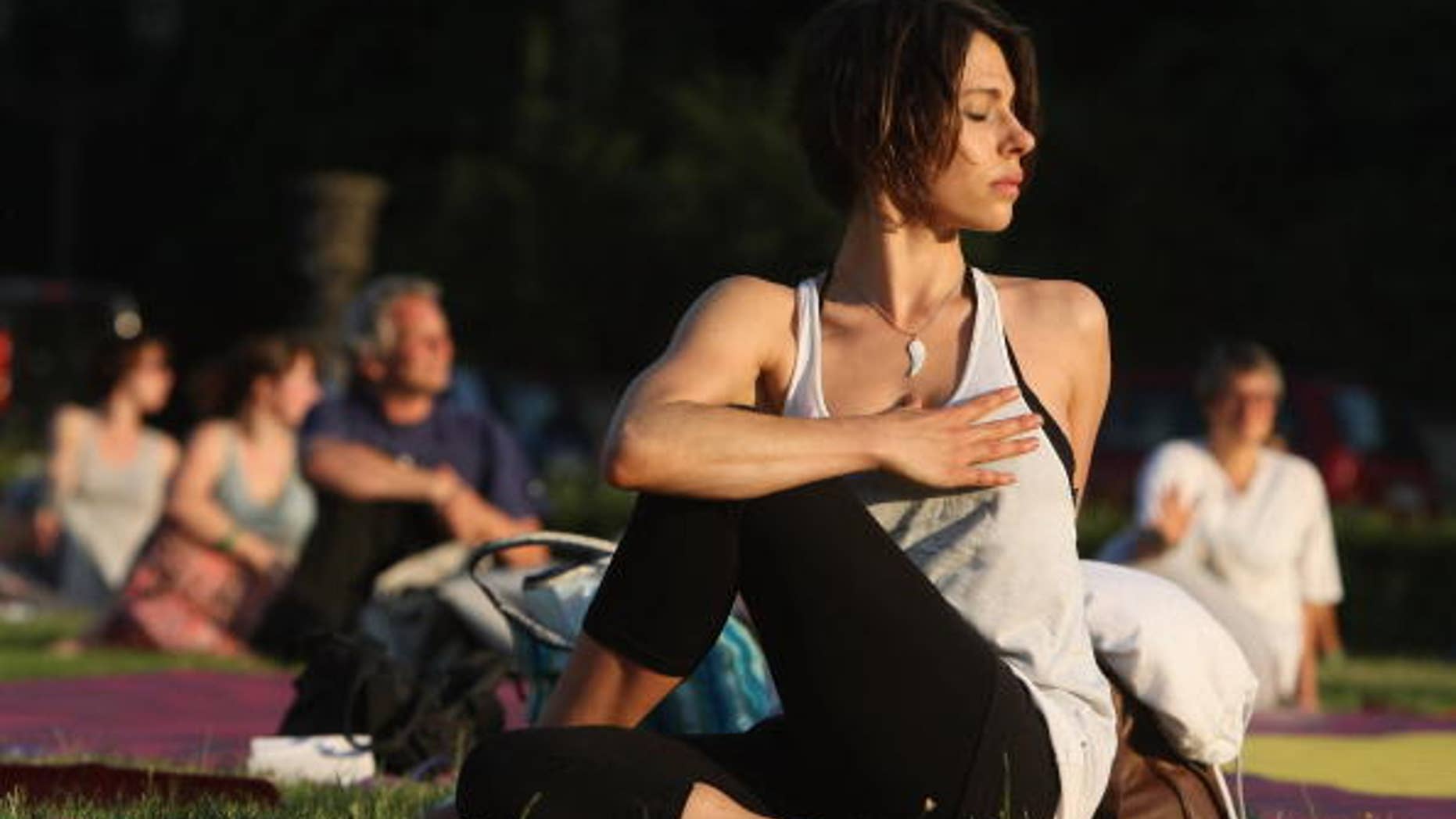 The holiday season is officially here, so what will you be getting that special someone in your life?
Skip the pound-packing pastries and other jean-busting sweets, check out my tips for the best gifts for anyone looking to kick off 2013 on a healthier, happier note.
Passport to Prana: This is one of the best gifts you can give to someone who is interested in doing yoga. It is available in the US, Canada and Australia. The Passport to Prana card entitles you to one class at each of the participating yoga studios until the specified expiry date for the Passport to Prana promotion in your city. It is a great way to try out yoga studios in your area and a great gift to give!
Organic Avenue: Organic Avenue is the leading provider of organic cold pressed juices, raw food cleansing programs, snacks, superfoods, and natural beauty products, which also happens to be eco friendly. This is a great gift to give to someone who wants to learn how to transition and maintain a healthy lifestyle that is sustainable.
At Home Workout DVDs: Gaiam has one of the worlds largest variety of DVDs to choose from! Everything from yoga for beginners to qigong for stress relief, and Pilates you can do at home. This is always a fun gift to give for people who do not have time to go to a fitness club and are looking for a good workout to start the New Year right.
Organic Candles: Olive Branch Organics makes hand poured and hand finished coconut wax massage candles and body butters. They are eco friendly, as well as free of paraffin, toxins, pesticides, carcinogens, artificial dyes and colorants. This is a great gift to give for the holidays because everyone loves candles!
Goe Oil All-Over Body Oil: Goe Oil is a blend of 28 plant, fruit and flower oils and butters, lightly scented with gardenia-soaked coconut oil from Tahiti. Coconut is my absolute favorite thing in the entire world, and now they have made it so that you can use it to treat all the dry spots on your body. It softens cuticles, feet, rough heels, elbows and knees. It can also be used to tame hair of flyaways, all while adding a nice, natural shine.
Books: Here's is one option that never fails for any last-minute occasion. Here are some great books to give this year:
#1-"The Women's Health Big Book of Yoga: The Essential Guide to Complete Mind/Body Fitness" by Kathryn Budig
#2-"Art of Attention" by Erica Jago and Elena Brower
#3-"Who Moved My Cheese?" by Spencer Johnson, M.D.
#4-"Unlimited: A Three-Step Plan for Achieving Your Dreams" by Jillian Michaels
#5-"The Art of the Start: The Time-Tested, Battle-Hardened Guide for Anyone Starting Anything by Guy Kawasaki"
Best of all, you can find any of these products either at your local gift store or online. So, what are you waiting for? Get shopping!