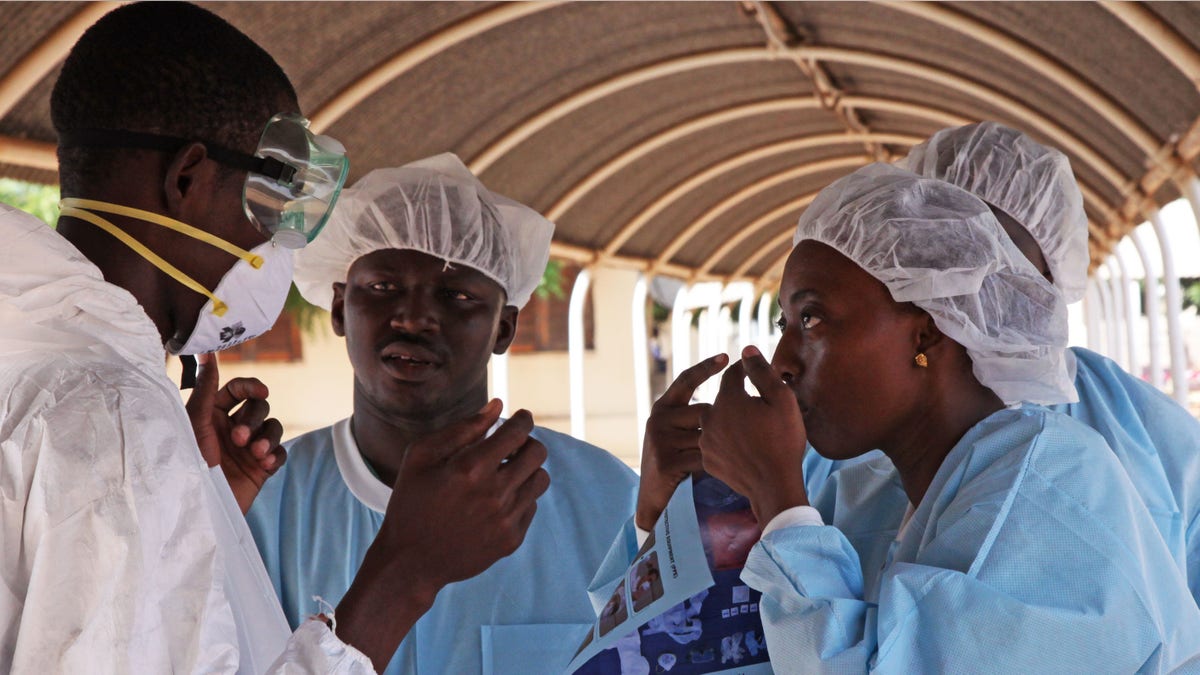 BAMAKO, Mali – The last Ebola patient being treated in Mali has survived the disease and has been released, the Health Ministry said Friday.
Mali has recorded eight cases of Ebola, all of them linked to people who crossed from neighboring Guinea. The country now has no confirmed or suspected cases, according to the ministry, but authorities are still monitoring 26 people who had contact with the sick. A person infected with Ebola can take up to 21 days to show symptoms.
The last patient was discharged on Thursday after several Ebola tests came back negative, the ministry said in a statement posted on its website.
Because people are still being monitored and a sick person could cross the border again, the government warned Malians to remain vigilant.
Countries are only declared free of Ebola when 42 days — twice the maximum incubation period — have passed since anyone has had contact with a confirmed or probable case.
In the current outbreak, Ebola has sickened more than 18,100 people, the vast majority in Guinea, Liberia and Sierra Leone. Of those, about 6,500 have died.
A photographer for the Washington Post sent to cover the outbreak in Liberia died on Thursday after collapsing while returning on foot from a village where he'd been working, the newspaper reported.
Michel du Cille, a three-time Pulitzer Prize winner, died before he reached Phebe Hospital in Bong County, Information Minister Lewis Brown told The Associated Press on Friday. It took two hours, traveling on dirt roads, to get Du Cille to the hospital after collapsed, according to the paper.
Arrangements are being made to bring his body to Monrovia, Liberia's capital, Brown said.