LA woman's ovary swells to size of grapefruit after freezing eggs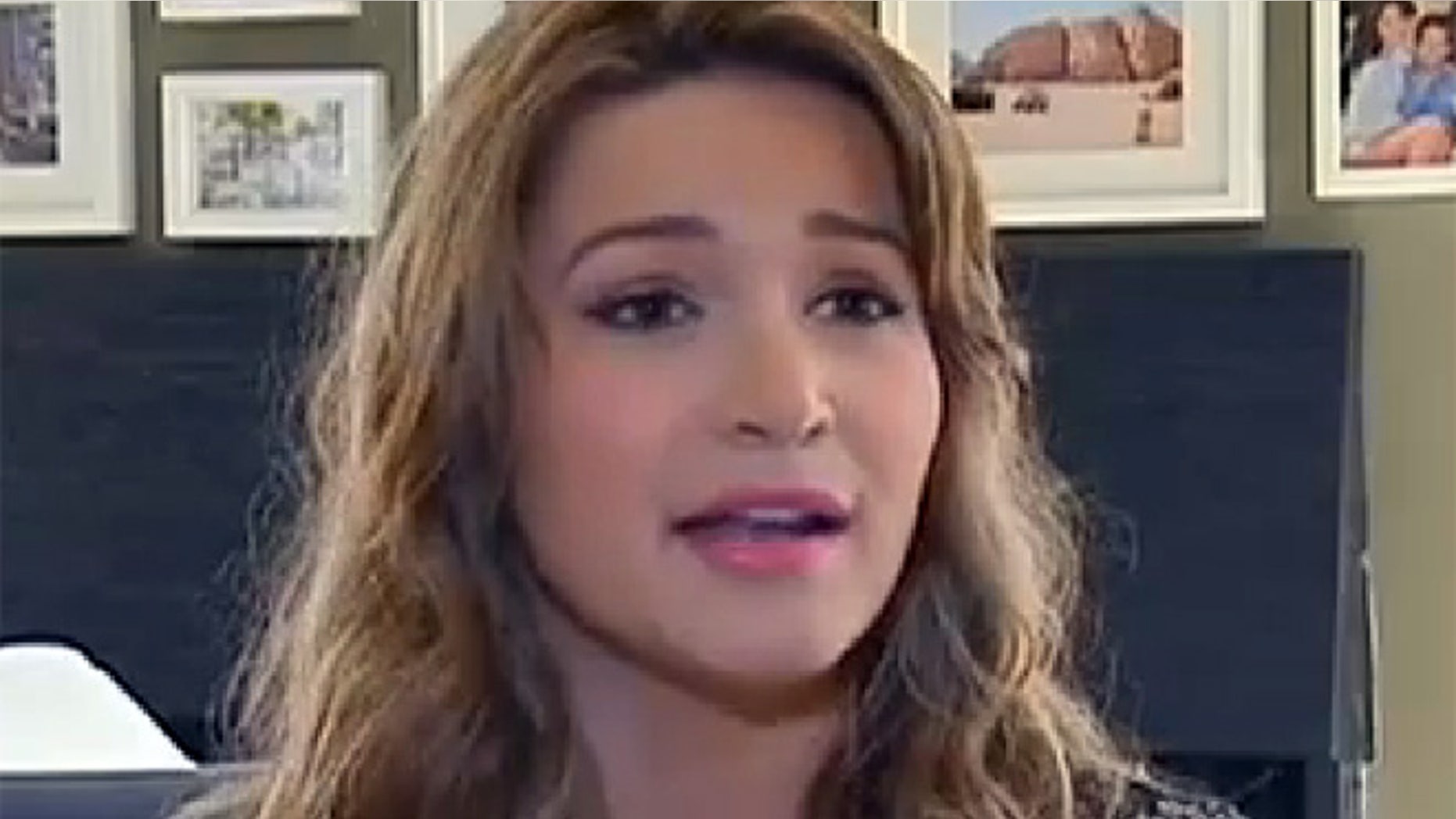 A 28-year-old woman who decided to freeze her eggs suffered a rare complication that caused her ovary to swell to the size of a grapefruit.
Vicki Rox told MyFoxLA.com that her main motivation for freezing her eggs was so that she could live her life according to her own timeline. Rox underwent weeks of hormone shots and surgery to harvest 14 eggs.
"In the middle of my sleep, I was woken with this excruciating pain like someone was stabbing me in my right ovary," Rox told MyFoxLA.com. "I eventually was rushed to the ER and upon getting there, I was diagnosed with an ovarian torsion, which is when your ovary twists on itself."
Doctors say there's a less than one percent chance of an ovarian torsion occurring due to the procedure.
"It's important for women to understand that as they get bloated and as they are undergoing these treatments, to really take it easy and contact their physician if they are feeling uncomfortable," Dr. Andy Huang of the Reproduction Partners Beverly Hills told MyFoxLA.com.
Huang said the phenomenon of young women seeking to freeze their eggs is becoming more popular, and that the prime time for the procedure is before a woman turns 30.
"In one week, I'd see one or two patients that was interested in hearing about it," Huang told MyFoxLA.com. "Now we're seeing one or two a day."
While Rox was forced to spend a month on bed rest and almost lost her ovary, she said the risk was worth it. She chronicled her journey in a post for VICE that has since gone viral, with women from all over the country contacting her for advice.
"Part of why I feel so passionately about this is because I want this to become normative," Rox told MyFoxLA.com. "We are the early adopters, and in a couple years this will be no different a graduation gift than, you know, a vacation hopefully."