Kentucky bans tobacco products on most state properties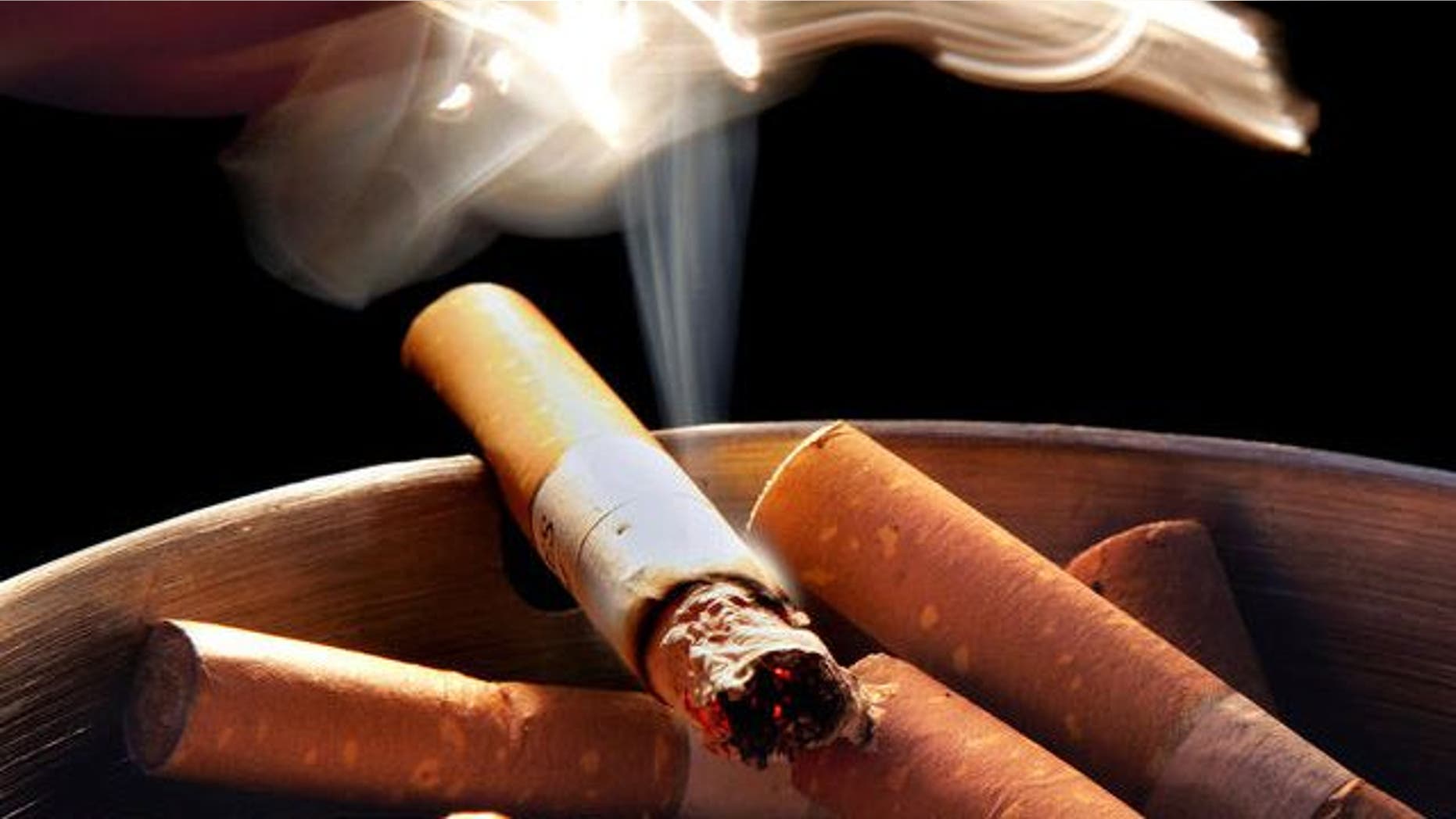 Kentucky, the second biggest tobacco-producing state in the country, on Thursday banned all uses of its products on most government properties.
Kentucky Governor Steve Beshear signed an executive order in Frankfort prohibiting smoking, the use of smokeless tobacco and e-cigarettes in more than 3,400 state-owned and leased executive branch properties.
The order, which also restricts tobacco use in state-owned vehicles, expands upon a 2006 order that banned smoking inside state buildings.
"Smoking and tobacco use are the single-biggest causes of preventable illness and death in our state," Beshear said in a news release. "This policy will protect non-smokers from the effects of secondhand smoke, and encourage tobacco users to seek help in quitting."
Beshear's order takes effect on Nov. 20, coinciding with the Great American Smokeout, the day every year when the American Cancer Society encourages smokers to quit, even for one day.
The order does not affect highway rest areas, the state parks, fairgrounds and selected other sites, which will remain smoke-free indoors and eventually transition to tobacco-free indoors, the state said in a news release.
More than 33,000 state employees, about 5,000 of whom claim to use tobacco products on a regular basis, will be affected by the order, as will hundreds of thousands of visitors.
More than 28 percent of Kentucky adults smoke, the highest statewide percentage in the nation, according to the U.S. Centers for Disease Control and Prevention.
Kentucky is the No. 2 tobacco-producing state in the nation behind North Carolina, according to the U.S. Department of Agriculture.
Beshear said he would continue to support a comprehensive smoke-free workplace bill in the state legislature. A state House committee advanced a measure this year, but it was never voted on by the full state House.
Beshear has said he wants to reduce the percentage of Kentuckians who use tobacco products over the next five years.