Kegel exercises: Men, you should do them, too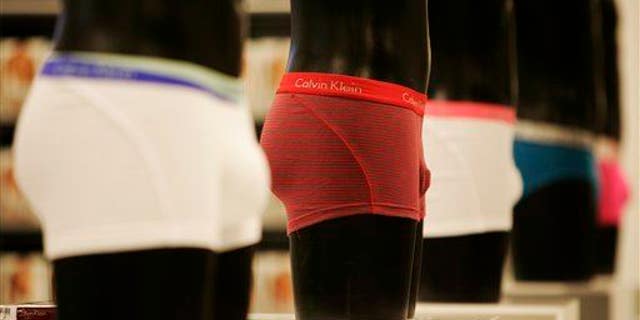 Women aren't the only people who should be doing Kegel exercises, experts say. Studies have found that pelvic floor exercises—long known to help women with childbirth and recovery as well as prevent incontinence—can also help with incontinence, recovery from prostate surgery, and other issues in men, including, possibly, sexual dysfunction.
How should men do the exercises? Focus on "the area you sit on when you're sitting on a horse," one doctor explains to the New York Times, and tighten the muscles you would typically use to stop urinating mid-stream or keep yourself from passing gas.
Contract for a few seconds, release, and repeat 10 to 15 times per "workout." Another doctor who wants to convince men to start doing the exercises has gone so far as to help create a pelvic floor exercise system, Private Gym, which includes an instructional DVD and a band with ultralight weights that goes around the penis, in case men want to add a "resistance training" aspect, as the Times puts it.
"People do cardio exercises for their heart, and they do strength training and work on their six-pack, but the pelvic floor is neglected," the urologist explains.
Though there's little evidence that male Kegels can enhance erections, one doctor calls the exercises "as good as Viagra," and clinical trials have shown they can help prevent premature ejaculation and may help with erectile dysfunction.
In other Kegel news, there is now an "activity tracker" meant specifically to keep track of how many Kegel exercises women do, ABC News reports.
Yes, the kGoal Smart Kegel Trainer is inserted exactly where you'd assume it would be. (In other male anatomy news, this man claims a hospital shortened his penis.)
More From Newser