Kansas company recalls more than 50,000 pounds of ground beef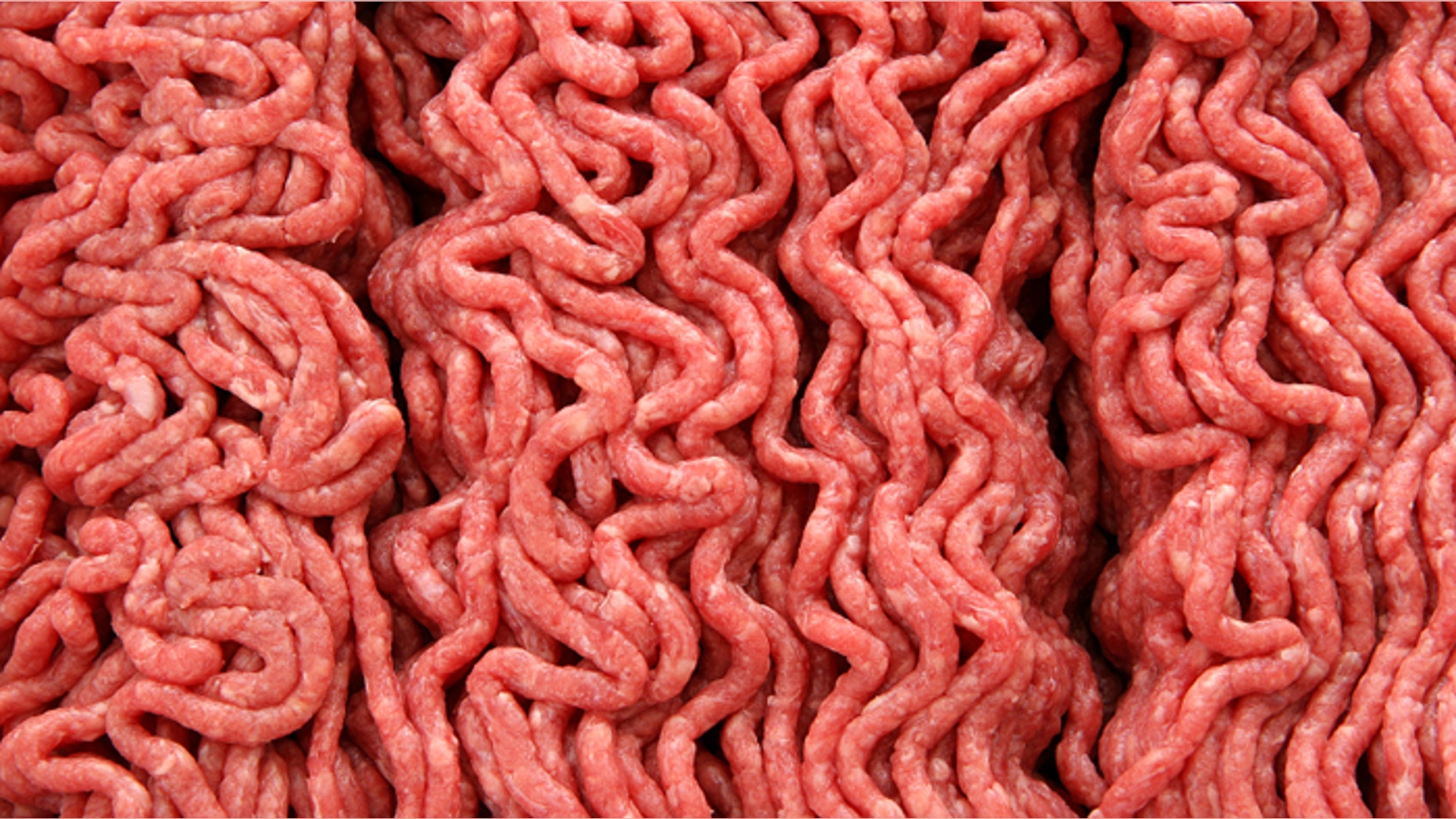 A Kansas-based company has voluntarily recalled 50,100 pounds of ground beef over E. coli concerns, Food Safety News reported.
The recall was issued by the National Beef Packing Company on Wednesday after the USDA's Food Safety and Inspection Service discovered E. coli O157:H7 in one of the company's product samples.  So far, there have been no reported illnesses related to the consumption of the product.
The ground beef was sold in 40- to 60-pound cases, which were distributed to retailers and wholesalers across the country.  All of the recalled products were produced July 18, 2013 and bear the establishment number "EST. 208A."
The National Beef Packing Company, based in Liberal, Kans., was the only supplier subject to the recall.  The company recalled approximately 20,000 pounds of raw beef last month over the same E. coli concerns.
The E. coli found in the recalled ground beef is a particularly dangerous strain of bacteria that can cause severe abdominal cramps, bloody diarrhea and vomiting.  While most adults recover from E. coli infection, some young children and older adults who contract the strain can go on to develop a life threatening form of kidney failure called hemolytic uremic syndrome (HUS).