Jessica Alba's company under fire as customers complain sunscreen doesn't work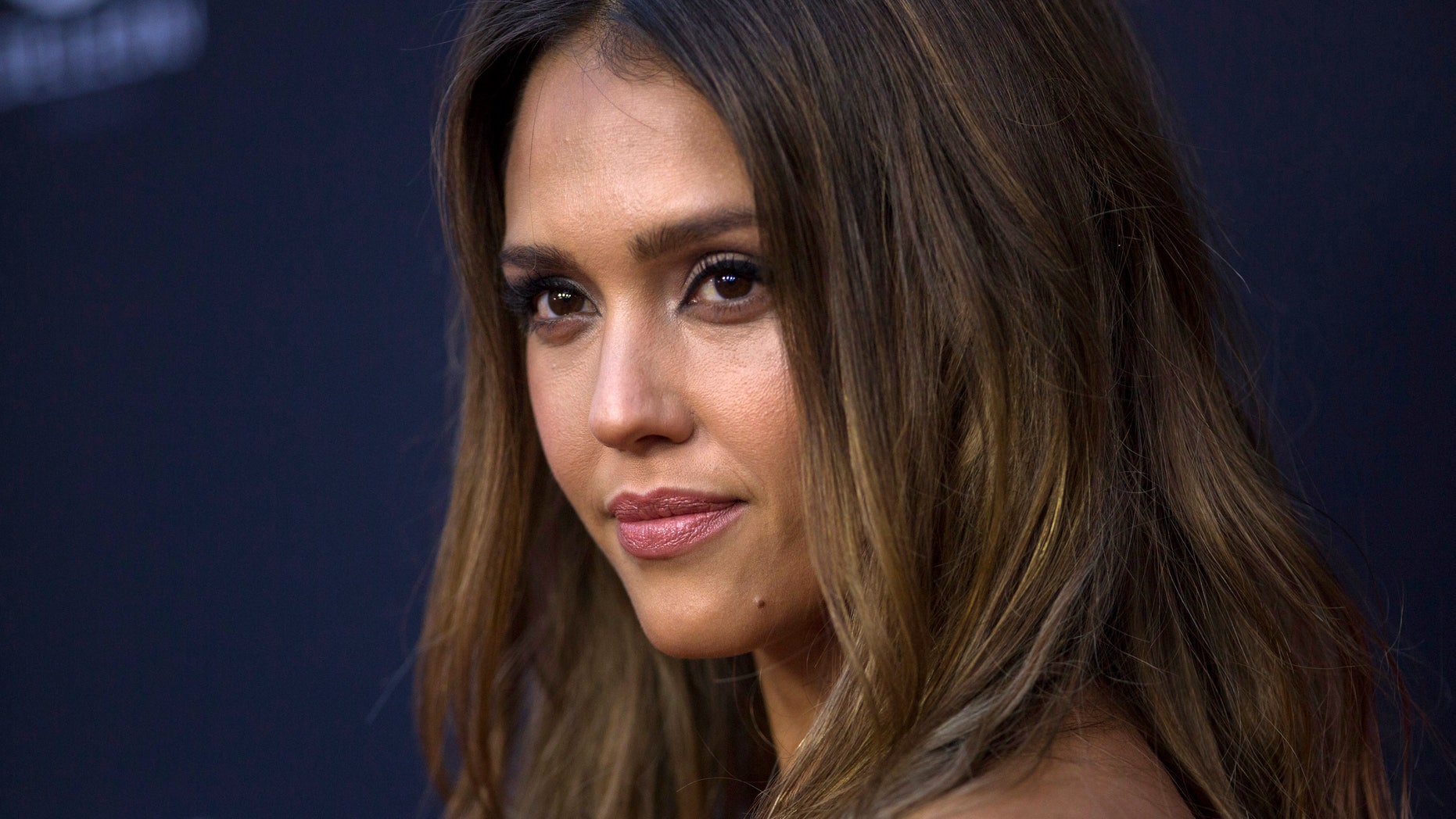 Jessica Alba's Honest Company has come under fire from customers who say one of its sunscreens doesn't protect against the sun's harmful UV rays. Fox8.com reported that, over the weekend, Twitter and Facebook erupted with photos from users of honest sunscreen location SPF 30 who complained the product left them with severe sunburns.
The Honest Company, which sells non-toxic consumer goods, says its product offers broad spectrum protection by using zinc oxide rather than other common sunscreen chemicals like avobenzone, oxybenzone and ecamsule.
The company responded to customers' complaints by issuing a statement to NBC's "Today":
"Our Sunscreen Lotion was tested, by an independent 3rd party, against the protocols prescribed by the U.S. Food & Drug Administration's (FDA) monograph for over-the-counter sunscreen products," the company wrote. "The results showed that our product is effective and safe for use as an 80-minute water-resistant (FDA's highest rating), SPF 30 sunscreen lotion in accordance with FDA regulations when used as directed."
According to Fox8.com, NBC5 in Chicago tested the product and found discrepancies between its description and what it contained.  While the Honest Company says the sunscreen has 20 percent non-nano zinc oxide, reporters at the NBC affiliate found it contained only 9.3 percent of the ingredient.
The Honest Company said it supplemented its sunscreen formula with other ingredients after reducing the zinc, thus making it effective. The company further said that the number of complaints it received on its website represented less than one-half of 1 percent of all its products sold on honest.com.
According to the Skin Cancer Foundation, although studies suggest that oxybenzone, a popular sunscreen ingredient, may disrupt endocrine functions in animals, the same hasn't been proven in humans. The group notes that most doctors recommend sunscreens with a high SPF value that contain avobenzone and oxybenzone, two ingredients shown to protect the skin from UVA and UVB rays.
The Centers for Disease Control and Prevention (CDC) recommends using sunscreen and wearing protective clothing outside to reduce the risk of skin cancer.