Is your number of sex partners 'normal'? 5 ways to check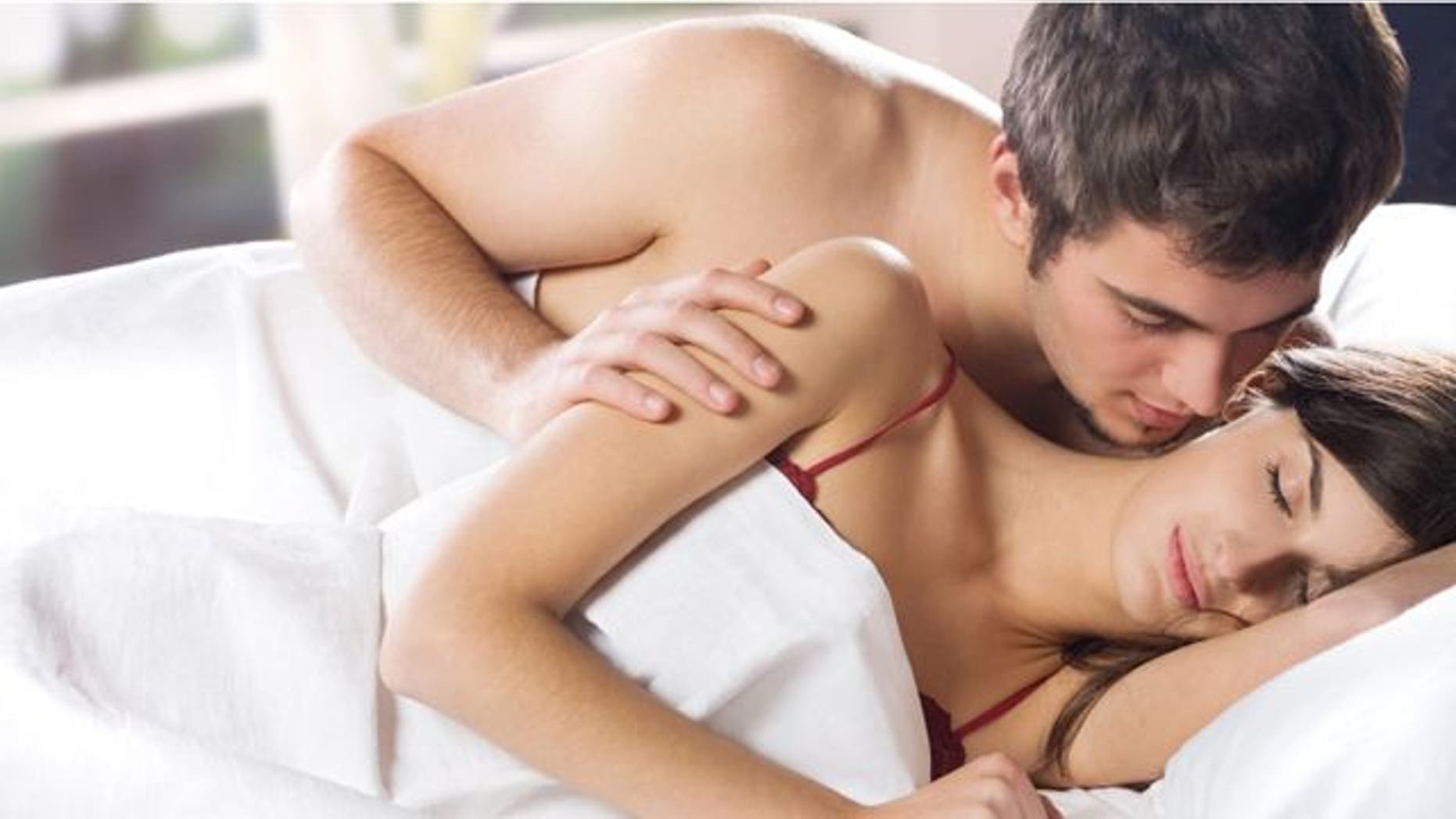 It's a most personal subject: the number of people you've slept with. Here are five ways to see if your number of partners is "normal."
Use Slate's new interactive calculator.  It aims to tell you if the number of people you've slept with is "a lot." You plug in your age, gender, and the number of sex partners you've had since the age of 18, and, voila, you'll see where you "stack up" against the rest of the population. The questionnaire is short and sweet, letting people decide on their own what to define as a sexual encounter. Calculate your number here.
Compare your college self to a Harvard student: As it does annually, the Harvard Crimson surveyed the school's graduating seniors, and found the following: 58% started their freshman year as a virgin; 21% had sex for the first time as a freshman, and 24% had no sex while at Harvard. As for the number of partners, 19% of men and 7% of women had 10 or more during their college career.
Check out your generation's average: A recent study in the Archives of Sexual Behavior crunched 40 years of sexual data from more than 33,000 Americans. It projects that millennials—those born between 1982 and 1999—will have sex with about eight different partners in their lifetime, behind Gen Xers with 10, and baby boomers with 12.
Consult the CDC: It's a little outdated, but its website shares data from the National Health Statistics Report published in 2012, including the "number of sexual partners in the past 12 months." The most recent range specified is 2006-2010. Men had an average of 3.9 to women's 1.8; partners with whom the respondent had vaginal, oral, or anal sex were counted.
Look at this chart: The 2010 National Survey of Sexual Health and Behavior, which was conducted by Indiana University researchers, was self-described as "one of the most comprehensive" sex studies "in almost two decades." It looked at the sex habits of 5,865 people ages 14 to 94 to come up with this chart. While it doesn't specify the number of sex partners, you'll get another sense of where you rank. It shows the percentage of men and women who reported engaging in one of nine sexual behaviors in the previous year.
In other sex news, researchers have determined the most dangerous sex position.
This article originally appeared on Newser: Slept With Many People? 5 Ways to See Where You Rank
More From Newser