Is blood a new beauty ingredient?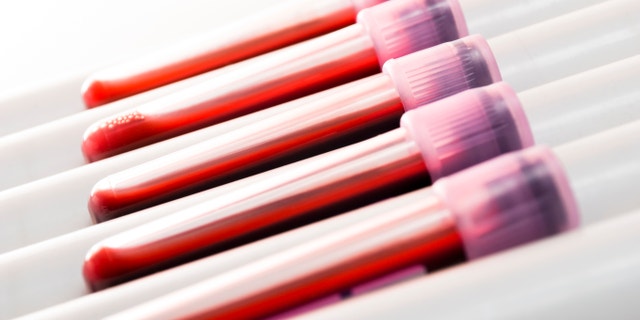 Determined to banish wrinkles and hyperpigmentation once and for all? Try smearing blood on your face.
German orthopedic surgeon Barbara Sturm — known as the mother of the "vampire facial," a treatment favored by boldfacers such as Kim Kardashian that involves spreading a layer of the patient's plasma on the face, then using needles to inject it deeper into the skin — has created a $950 face cream called MC1, infused with proteins from each user's blood.
The cream has won over celebrities and beauty editors alike. On beauty bible IntoTheGloss.com, editor Emily Ferber called the cream "the best thing I've ever put on my face." Cher, Rosie Huntington-Whiteley and Jason Statham have all sung Sturm's praises.
But getting MC1 takes more than a trip to Sephora. Right now, you have to fly to Germany, to one of Sturm's spas in Düsseldorf or Munich — or, if she's visiting your city and you're on her list, meet her at a hotel room — where she'll draw your blood, then whip it into a personalized cream.
Click for more from The New York Post.