Indianapolis Billboard Compares Hot Dogs to Cigarettes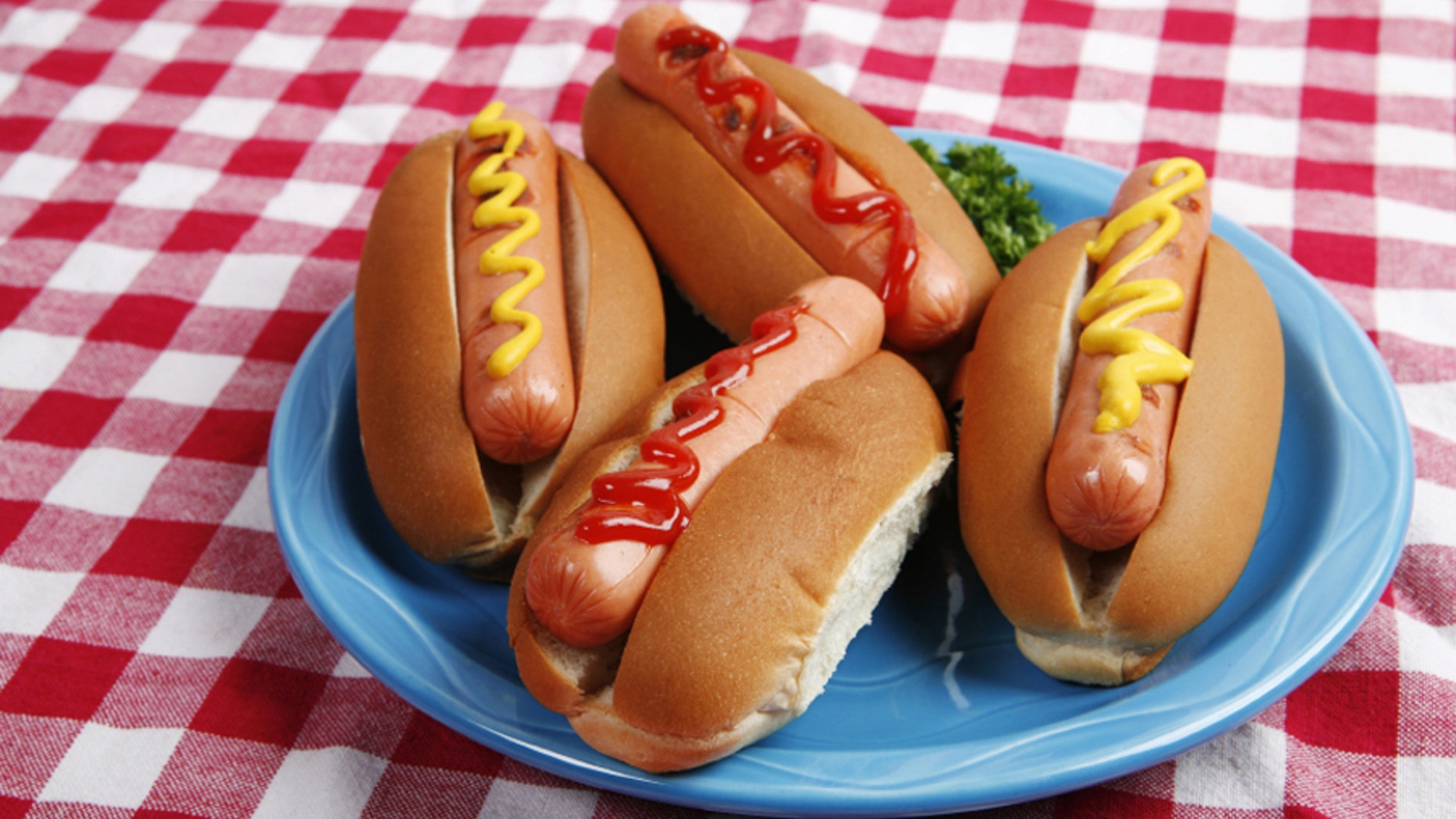 Race fans who attend the Indianapolis Motor Speedway – and residents who live near the track – are being warned of a possible link between hot dogs and cancer, Fox 59 reported.
A billboard on West 16th Street shows hot dogs inside of a cigarette pack. "Hot dogs can wreck your health," it reads. The cigarette package has a picture of a skull and crossbones.
The American Institute for Cancer research says one, 50-gram piece of processed meat – such as a hot dog – can increase the risk of colorectal cancer by 21 percent.
Colorectal cancer is the third most common cancer in the U.S., according to the American Cancer Society.
A recent study published in the Journal of Epidemology says that processed foods like bacon and hot dogs do not increase the risk of pancreatic cancer.