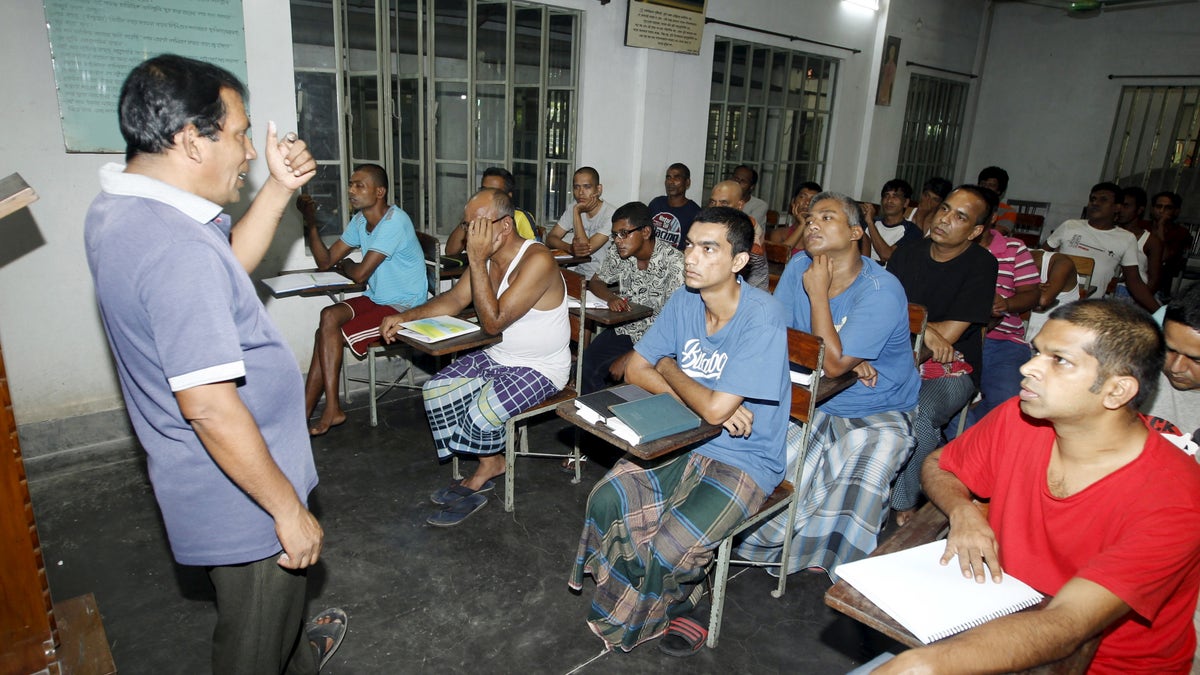 India plans to step up pressure on pharmaceutical companies to better police supplies of codeine-based cough syrups, concerned the firms have not yet fully complied with directives more than a year old, a finance ministry official said on Tuesday.
The International Narcotics Control Board ranks the abuse of medicines containing narcotics and their smuggling from India among the "greatest drug-related challenges" facing South Asia.
Codeine is a narcotic used in cough suppressants that are prone to abuse by addicts, especially in neighboring Bangladesh, where it is banned, though smuggled in from India.
Since last year, Indian regulators have been privately asking drug firms to make it easier for law enforcement officials to trace smuggled cough syrup bottles back to wholesalers, a Reuters review showed this month.
In response, companies have cut the number of bottles produced in a single batch, but have resisted other demands, such as selling a single batch to one buyer and changing labeling procedures, the review showed.
Sales of the drug in India were "unusually" high in some states and companies will again be asked to comply with new norms, said Rashmi Verma, a senior official of the finance ministry, which controls narcotics allocations.
"We are going to put pressure on them," said Verma, adding that the demand would be made at the ministry's next meeting with the drug firms, probably before the end of the year.
Verma did not give details of steps the ministry could take to ensure compliance. She said the government had previously reduced companies' allocation of codeine, distributed only through state-run factories.
U.S.-based Pfizer and Abbott Laboratories are leading players in India's $103-million market for codeine-based cough syrups. The Indian units of both companies did not respond to requests for comment.
Drug companies say they have taken adequate steps to control the abuse of such syrups.
Industry executives also complain that compliance costs have increased, and the measures demanded will swell costs and make inventory harder to manage.
India seized about 83,000 bottles of codeine-based cough syrup in the six months through March. In Bangladesh, where the drug was banned in the 1980s, about 750,000 bottles were seized last year.
In July, drug regulators also considered a complete ban on such syrups because of "rampant misuse", the minutes of one meeting of regulators shows.
The government does not want to ban the medicine, however, as there is genuine demand for it, Verma added.