In online dating photos, posture is king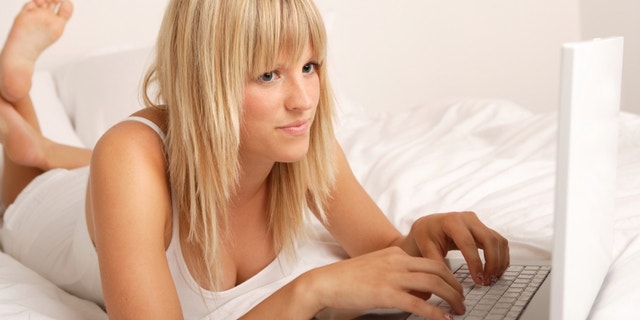 You may not think of that guy manspreading across from you on the subway as a magnificent peacock, but he's more or less doing it for the same effect: a show of dominance and openness.
And indeed, new research in the Proceedings of the National Academy of Sciences suggests that in online dating and speed dating, nonverbal displays showing "postural expansiveness"—i.e., how much space you fill with your body and limbs—can up your chances of scoring with potential mates compared to those with a more "closed" posture.
"We've seen it in the animal world, that ... maximizing presence in a physical space is used as [a] signal for attracting a mate," co-author Tanya Vacharkulksemsuk says, per CNN.
"By exerting dominance they're trying to signal to a potential mate, 'I am able to do things.'" Scientists filmed 144 speed-dating sessions, matching 12 pairs of men and women for four minutes a pop; subjects were asked whether they'd want to see each partner again —and those who gestured or moved hands or arms nearly doubled their chances of a "yes." Even a tried-and-true smile didn't attract mates as well, Vacharkulksemsuk says, per the Atlantic.
In the study's second part, a mobile dating app gave almost 3,000 subjects the profiles of possible dates, with each featuring a photo, first name, and age, Smithsonian reports.
Each of the six candidates had two photos: one showing an expressive, open posture, the other a tighter one. Those with the more-expansive look got about 25% more hits, with the success rate higher for men.
In online dating, "we are forced to rely more on these instincts because time is so limited," Vacharkulksemsuk says. (Here, cougar speed dating.)
This article originally appeared on Newser: To Rule the Dating Scene, Open Up--- Literally
More From Newser