In a single school year, Alabama paddled 19K kids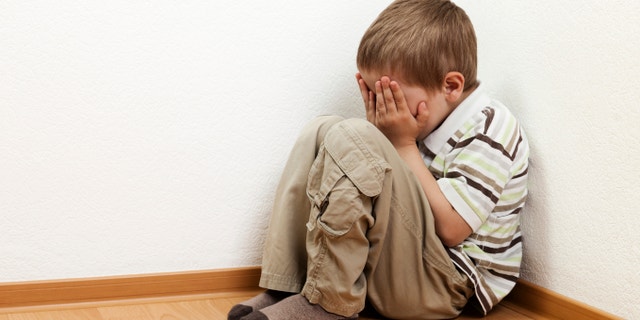 An old-school form of discipline remains popular in Alabama. The Education Department's Office for Civil Rights has found that almost 19,000 children—2.5% of the state's students—got paddled in public schools during the 2013-2014 school year, reports AL.com.
Boys get hit more than girls, and black children were paddled at a disproportionate rate compared to whites. It's a long-standing (and legal) disciplinary tradition in the state that locals don't seem terribly motivated to change: The National Education Association wants the practice banned, but the Alabama Education Association has stayed mum—despite the fact that it's illegal to paddle an adult in the state, per an opinion piece on AL.com.
UNICEF's "Violence Against Children" report doesn't exactly support paddling enthusiasts, noting that studies have linked corporal punishment to poor mental health, social issues, and academic problems.
And many educational and child advocacy groups, including the American Psychological Association and the American Academy of Pediatrics, agree it's ill-advised. But a 1977 Supreme Court decision ruled corporal punishment was not cruel and unusual and that schools could decide whether to use it—and in 1995, Alabama lawmakers gave public schools the right to do so.
Most of the states that allow paddling (21 states reported it in the 2013-'14 school year) are in the South.
This article originally appeared on Newser: Alabama Paddled 19K Students in One School Year