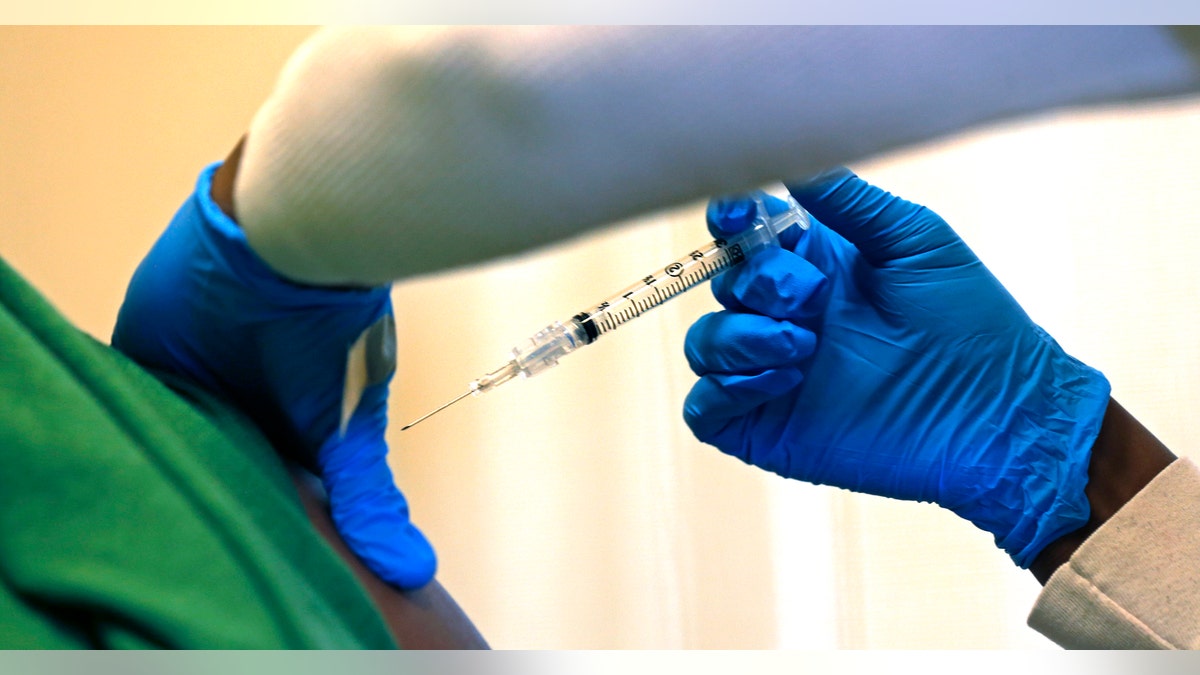 Parents in Illinois citing religious objections in refusing to have their children immunized will have to get a doctor's signature confirming they've been informed of the risks.
A bill signed into law this month requires parents of children entering kindergarten and grades six and nine to provide a Certificates of Religious Exemption with a health care provider's signature if they opt out of vaccine requirements.
Supporters hope it will reduce the number of religious exemptions, which have more than doubled since 2009, reaching more than 13,000 for the 2013-2014 school year.
Lawmakers backing the bill were also worried by a recent measles outbreak in suburban Chicago linked to a child-care center.
Illinois Department of Public Health Director Nirav Shah said in a statement Wednesday that vaccines protect entire communities.