Hunger hormone fails to induce fullness in obese people, study shows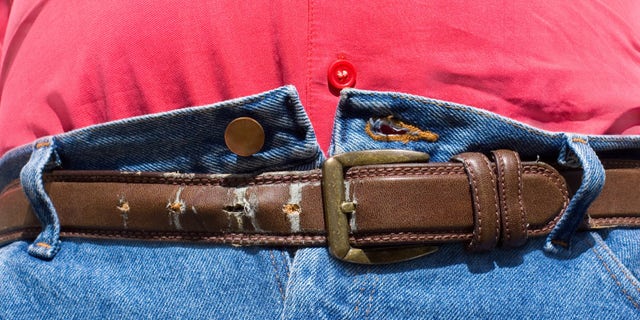 Obese people fail to respond to the hunger-related hormone glucagon the same way that lean people do, Counsel and Heal reported.
In a study in the Journal of Clinical Endocrinology & Metabolism, researchers analyzed the effects of glucagon on 11 obese people, 13 lean people and 11 people with Type 1 diabetes. Half of the participants received injections of glucagon, while the other half received injections of a placebo. Glucagon is known to help control blood sugar levels and is also thought to influence feelings of satiety after a meal.
After the injections, researchers asked each participant to report their perceived level of fullness. The lean participants and those with Type 1 diabetes reported feeling significantly more satiated for up to 24 hours after being injected with glucagon, compared to those who received the placebo. However, the obese participants experienced no difference in satiety, regardless of which injection they received.
"Once a person becomes obese, glucagon no longer induces feelings of fullness," lead author Dr. Ayman M. Arafat of Charité-University Medicine in Berlin, Germany, said in a news release. "Further research is needed to determine why glucagon no longer suppresses appetite effectively in this population, even though they are otherwise healthy."
Researchers hope that this research will be used to refine potential treatments for obesity in the future.
"The findings could influence efforts to develop new treatments for obesity and diabetes," Arafat said. "Although therapeutic agents that influence glucagon and other hormones currently are considered a promising avenue for research, this study suggests a treatment involving glucagon may be ineffective in controlling meal size in people who are obese."
Click for more from Counsel and Heal.