Human testing begins on NewLink Genetics' Ebola vaccine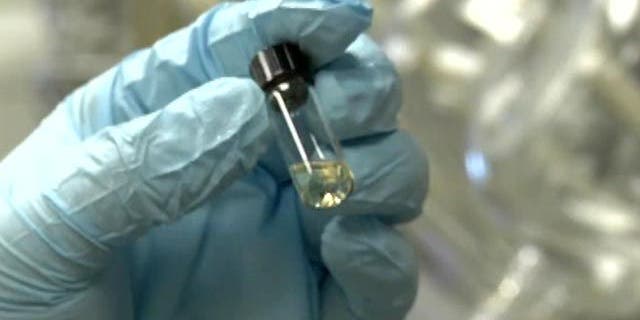 Human testing of an experimental Ebola vaccine developed by the Canadian health agency and licensed to NewLink Genetics Corp has begun, Canadian health minister Rona Ambrose said.
The early-stage trial will test the vaccine, VSV-EBOV, on a small group of people to determine whether the vaccine is safe and the appropriate dose necessary to provide immunity, she added.
Results of the study are expected in December.