Human food shortening cats' lives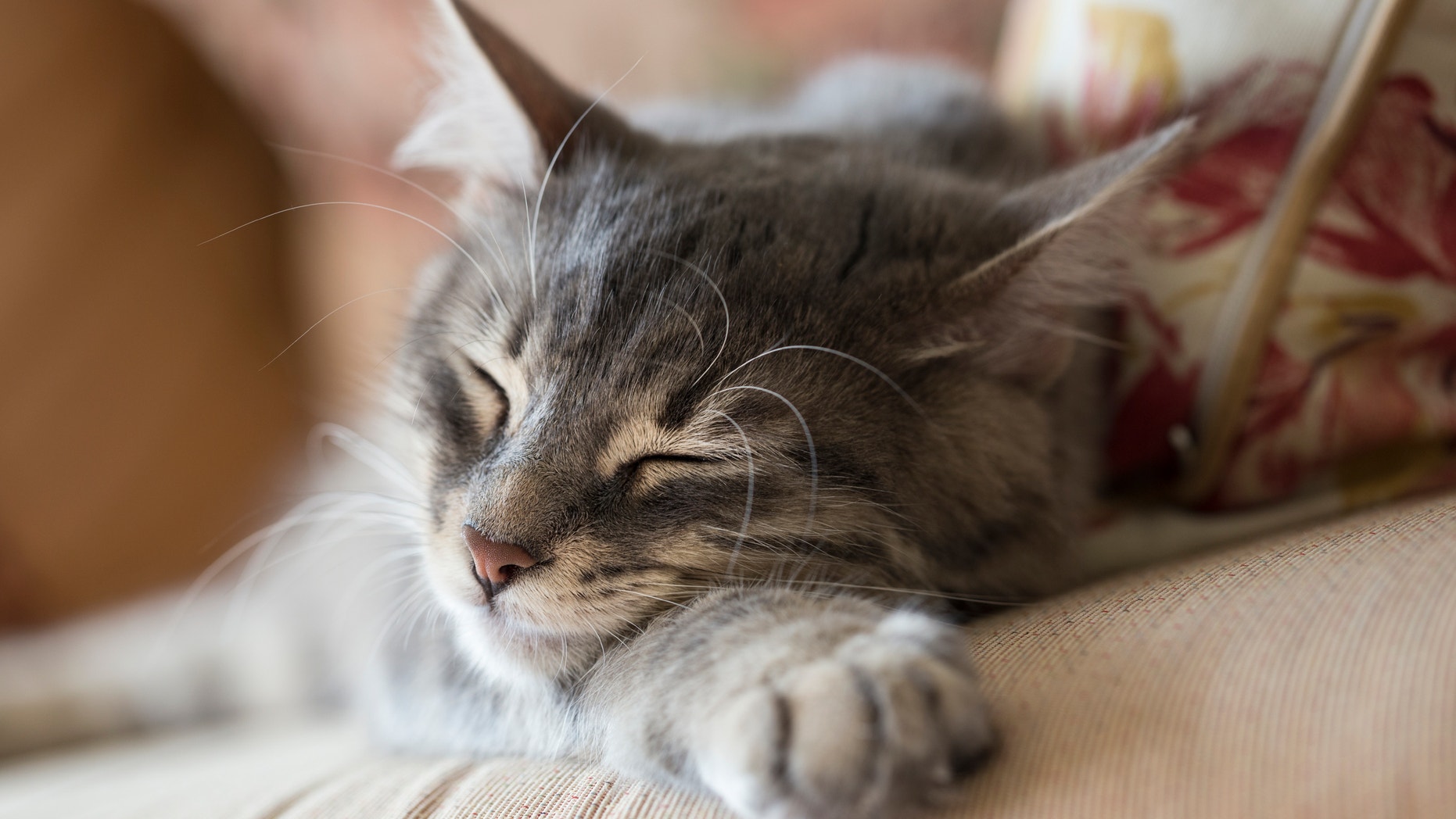 Want to extend your cat's nine lives? Stop feeding her human food and get her moving.
A recent study of 9,000 British pets by pet insurer Animal Friends discovered that the number of dogs and cats diagnosed with diabetes skyrocketed by 900 percent in the past five years. Cats were at a particular disadvantage, with a 1,161 percent gain.
Stijn Niessen, who runs a British clinic devoted to the study of feline diabetes, told the Daily Mail that more than half of the cats kept indoors are dangerously overweight, compared with a quarter of those that regularly go outdoors.
"They get tasty, rich foods from us, which thousands of years were not available," Dr. Niessen said. "'But genetically cats are much the same as they were then they hunted and intermittently consumed prey."