How to save $500 a year on groceries by eating healthy
Shop smart and save! Use these grocery-buying tips to help minimize expenses and eat well at every turn.
1. Be a Poultry Pro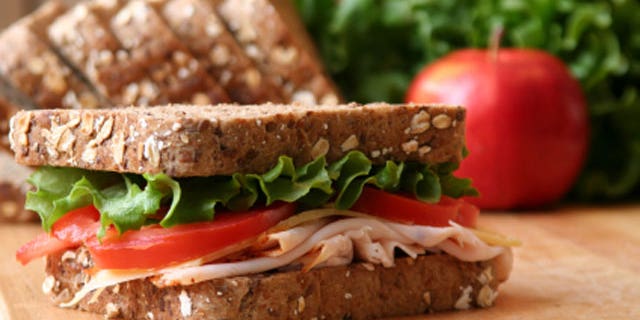 Instead of opting for a package of deli turkey, buy a turkey breast and roast it. It costs less than half as much (about $3.30 per pound for a whole breast, compared with more than $9 a pound for deli meat), you can make it in a slow cooker and you can serve it for dinner as well as slice it for lunches. Plus, deli turkey can have almost 10 times the amount of sodium as fresh.
Potential savings: $322 per year, assuming 1 pound of turkey each week, about four sandwiches' worth.
Related: Before You Hit the Store, Do you Research in Grocery Circular Roundup to Find the Best Deals in Your Area
2. Fish For a Deal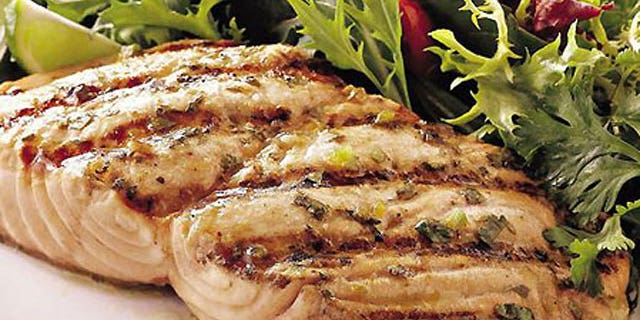 Farm-raised fresh salmon costs about $10 per pound, while wild salmon costs at least double that. But research shows that farm-raised contains contaminants, such as pesticides and chemicals, that can cause cancer and other health problems. Fortunately, wild salmon is widely available canned, and a 6-ounce can (about two servings) costs only about $5.
Potential savings: $120 per year, assuming a family of four eating wild salmon twice per month.
Related: Find 100+ Great Freebies Right Now!
3. Go With the Grain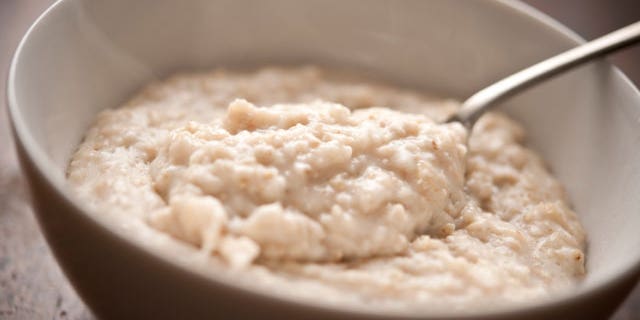 Buy plain rolled oats instead of flavored instant oatmeal. They cook in less than five minutes, you can mix in what you like and you can use them for baking and to stretch meat loaf. Plus, a half-cup serving costs about 16 cents. Instant flavored oats cost roughly 38 cents per packet, are useful only as cereal and have at least 12 grams of sugar per serving.
Potential savings: $114 per year, assuming two servings of oatmeal for breakfast, five days a week.
Related: 6 Things In You're Home You're Not Cleaning But Should
4. Beef Up Meals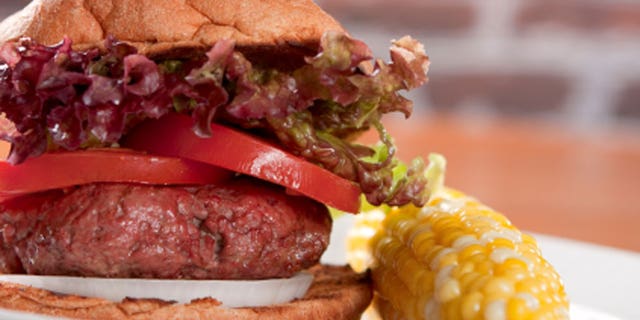 You want your family to eat healthier, so you grab the 80 percent lean ground beef at the supermarket, even though it's more expensive than the fattier meat. Save money and pick up the 70 percent lean instead. Once the meat is cooked, the calories and fat are nearly the same, and you can save more than 25 cents per pound.
Potential savings: $27 per year, assuming you purchase 2 pounds each week.