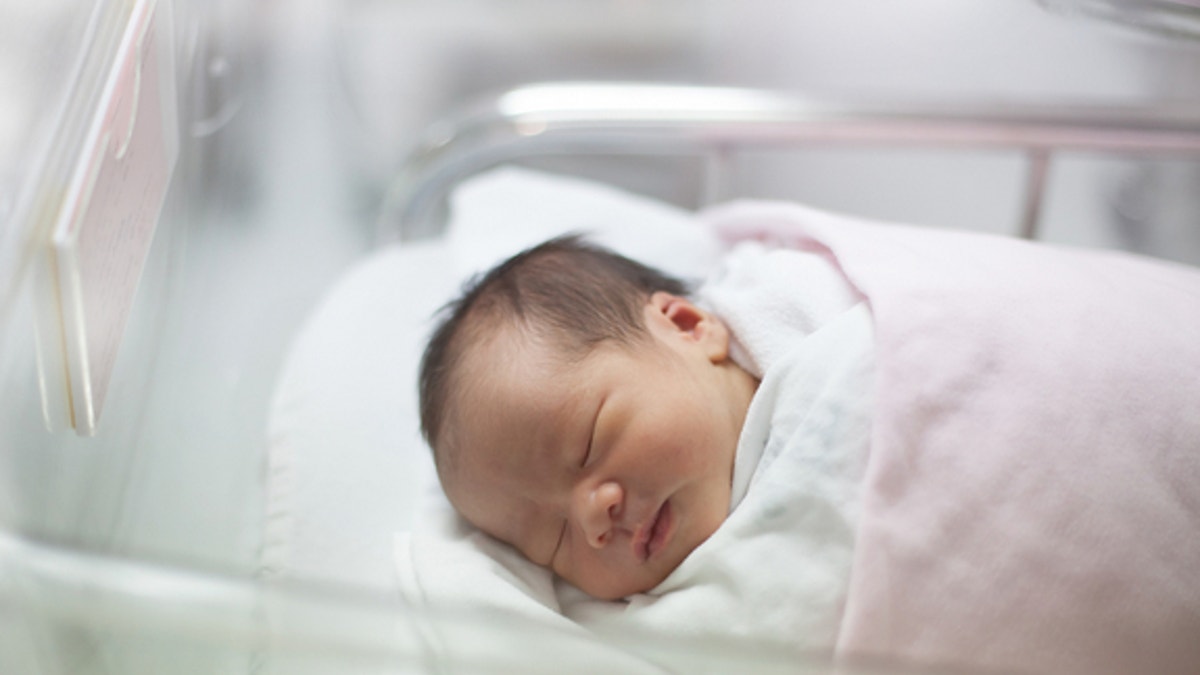 Some of the most serious illnesses in small children are routinely treated with drugs that have never been tested in that young population. Now, a group of pediatricians is working to answer such basic questions as how much of a drug is safe to give to an infant.
Currently, there is an element of guesswork when doctors decide on dosing levels for certain medications, including antibiotics given to small children and diuretics to prevent bronchopulmonary dysplasia, a lung disease common in premature infants. As a result, treatments can vary between hospitals and in different parts of the country, sometimes resulting in setbacks in a child's condition.
The Pediatric Trials Network, an alliance of clinical-research sites around the country, began in 2010 to study a number of drugs in a series of clinical trials. Many of the medications are already the standard treatment in small children, so the trials are trying to determine the safest, most effective doses and regimens for the drugs rather than to explore new uses. About 3,500 children have participated in the trials at some 90 locations in the U.S., primarily children's hospitals.
"The point is to find the right dose for the right children, to be given at the right time for the right problem," says Daniel Benjamin Jr., a professor of pediatrics at Duke University School of Medicine and chairman of the Pediatric Trials Network. "If we do that, we're going to improve child health [and] save lives."