How much does it cost to develop a new drug? Latest study says $2.6 billion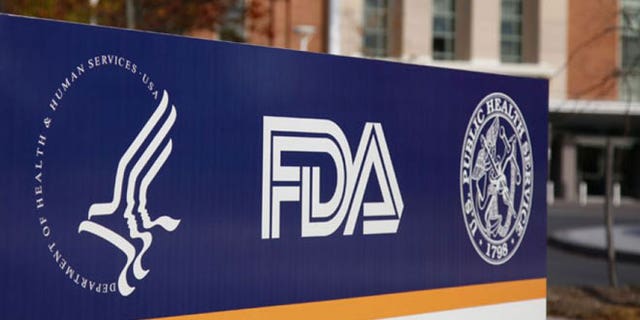 How much does it cost to develop a drug and win FDA marketing approval?
Yet another study was just released that purports to provide a definitive answer. The latest attempt comes from the Tufts Center for the Study of Drug Development, a nonprofit think tank that maintains nearly $2.6 billion is needed to get a new drug from the lab to the launchpad.
The math is seemingly simple. The Tufts Center calculates that so-called out-of-pocket costs, or the amount of money actually spent, total nearly $1.4 billion. And almost another $1.2 billion in opportunity costs should be factored in as well. (That represents the return that could be gained if the money were invested elsewhere.)
"Drug development remains a costly undertaking," said Joseph DiMasi, who is director of economic analyst at the Tufts Center and the principal investigator for the study. His team analyzed information provided by 10 drug makers on 106 randomly selected drugs that were first tested in humans anywhere in the world from 1995 to 2007.
But the report has its detractors.
For one, the estimate is considerably higher than others published in recent years. Critics also note that 40% of the center's funding comes from the pharmaceutical industry. This has led to accusations Tufts is a stalking horse for drug makers that argue rising costs justify rising prices. The same complaint was heard when Tufts released a study in 2003 that pegged the cost at $802 million.
Click for more from The Wall Street Journal.