House Republicans urge Obama to use Ebola funds to fight Zika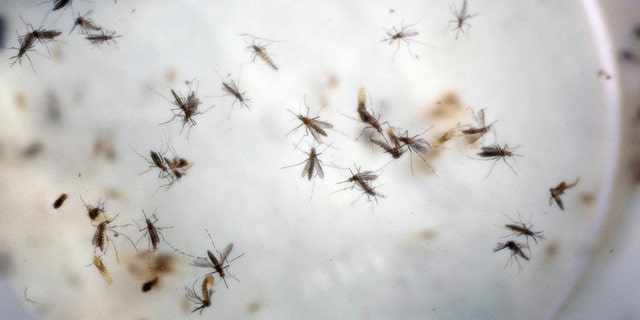 Top House Republicans said Thursday that the fastest way for President to obtain money to combat the spread of the Zika virus is to tap leftover funding from the 2014 battle against Ebola.
House Appropriations Committee Chairman Hal Rogers and other senior panel members told the White House budget chief Shaun Donovan that there's plenty of unspent anti-Ebola funding to cover the $1.8 billion Obama seeks to fight Zika. Health and Human Services Secretary Sylvia Burwell said earlier this month that the administration wants to retain Ebola funds to "finish the job in terms of Ebola."
The letter from Appropriations Chairman Rogers identified $2.7 billion in "unobligated" Ebola funds at HHS, the State Department and in foreign aid accounts.
"If the aim of the request is to mount as rapid a response as possible, it is clear to us that the most expeditious way to identify the needed funding is to maximize the use of unobligated funds previously provided for Ebola response, prevention, and preparedness," Rogers wrote. "These funds can and should be prioritized to meet the most pressing needs of mounting a rapid and full response to Zika."
Rogers added that he would consider replacing the Ebola money that would be tapped to fight Zika if circumstances warrant.
House Speaker Paul Ryan, R-Wis., said earlier this month that any Zika money should be "offset" with cuts elsewhere. The Ebola money at issue was deemed emergency funding and was not provided on the basis that it be paid for by other budget cuts.
Voters' fears regarding Ebola were seen as hurting Obama's party in the 2014 midterm landslide.
The Zika virus is feared to cause severe birth defects in unborn children and is spreading through Brazil and other countries in the Americas. There has been no transmission of the virus by mosquitoes within the U.S., but travelers have returned with the infection.