Hospitals in New York Could Face Checks for Infant X-Rays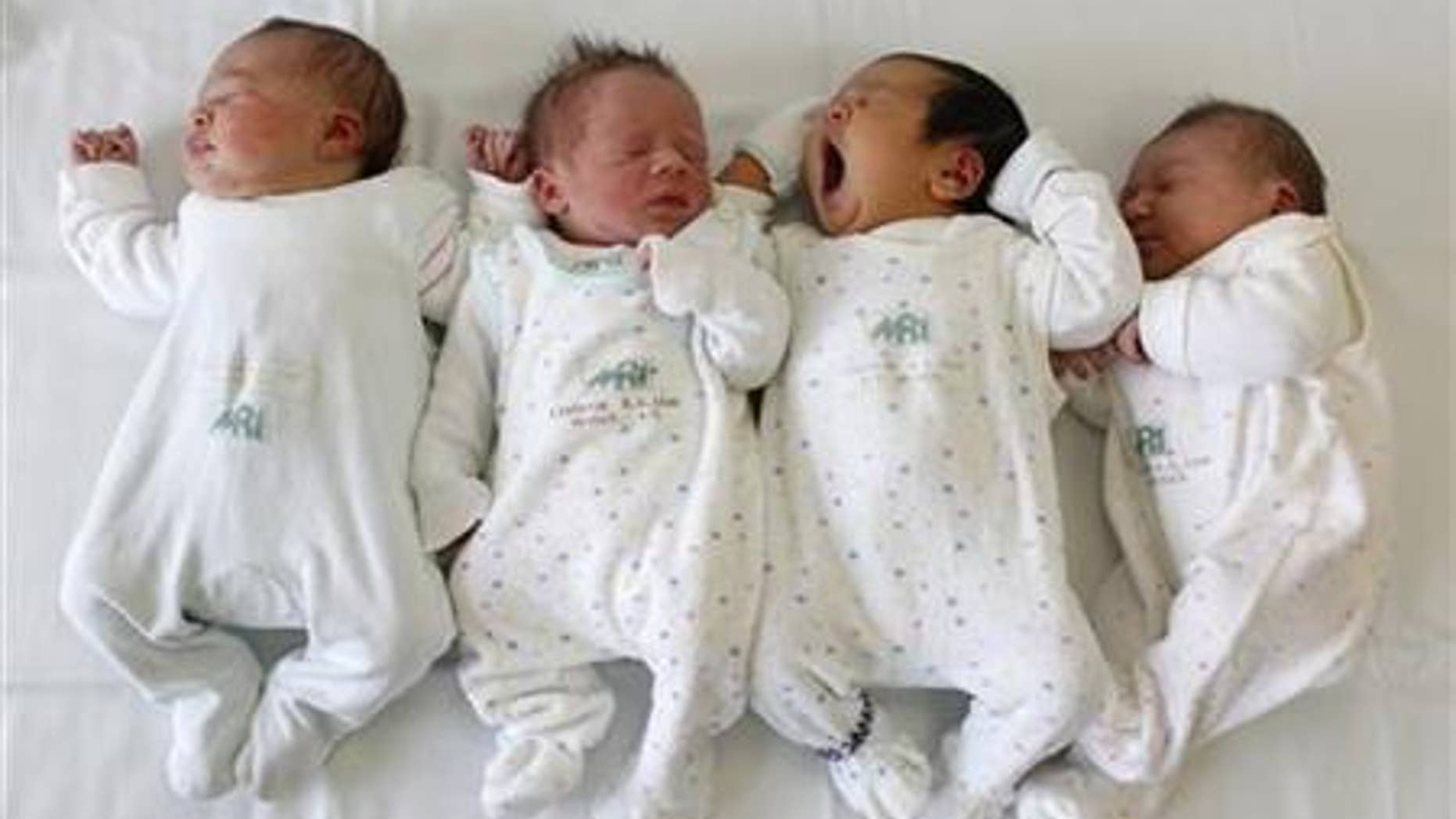 A Brooklyn medical center is under the fire after New York state health inspectors discovered the facility continued to X-ray premature babies long after it said the practice had been discontinued.
In a report by The New York Times, state records show full-body X-rays on premature babies were performed as recently as January at the State University of New York Downstate Medical Center.
Claudia Hutton, a spokeswoman for the state's health department, said regulators suspected similar cases existed at other state hospitals, and as a result, the agency is considering spot checks of other state facilities.
"First and foremost I am all for spot checks," said Dr. Manny Alvarez, senior managing health editor of FoxNews.com and chairman of the Department of Obstetrics and Gynecology and Reproductive Science at Hackensack University Medical Center in New Jersey. "Second, many hospitals have to do a much better job at standardizing protocols for X-rays, especially for premature infants; and three, in my opinion this is just the tip of the iceberg because the overutilization of diagnostic equipment like X-rays and CAT scans for clinic diagnosis of medical problems is out of control."
The hospital said Tuesday it had addressed the issues raised by regulators, and previously said it quickly stopped the practice after it was discovered in 2007. Health officials said the hospital failed to report that babies were over-radiated when only chest exams were ordered.
"Soon enough we are going to realize that people are getting excessive amounts of radiation, which will eventually lead to more problems down the road," Alvarez added.
The Associated Press contributed to this report.