Hospitalization for Heart Failure Falls Sharply in U.S.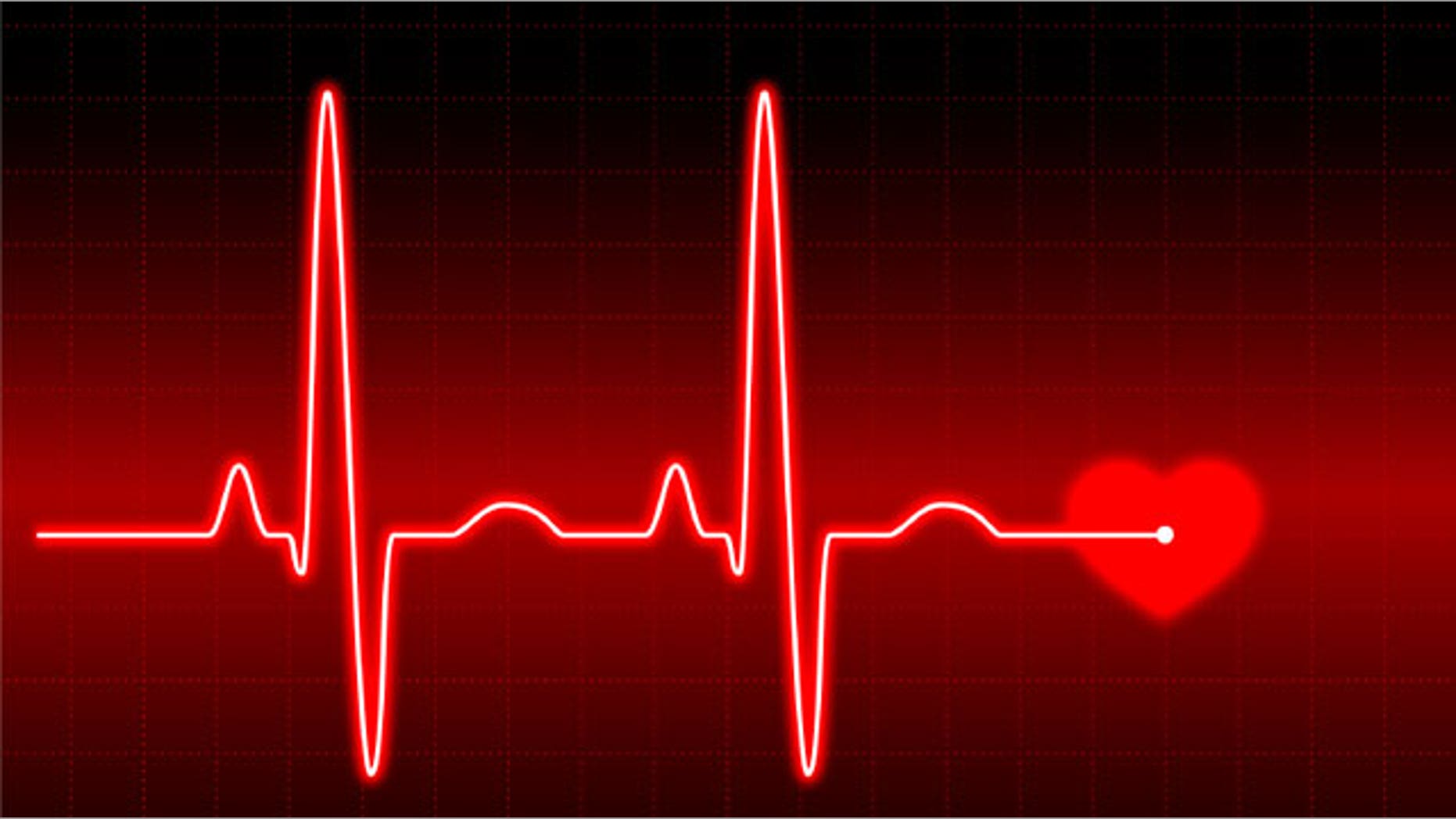 Hospital admissions for elderly US patients with heart failure fell by nearly 30 percent over a decade, an analysis of federal Medicare data shows, a surprising finding that offers fresh evidence of progress in the battle against cardiovascular disease.
The report, being published Wednesday in the Journal of the American Medical Association, is the first to document a decline in admissions in the US for the condition, an enormously costly and debilitating problem and the most common reason for hospitalization among Medicare beneficiaries.
The finding is based on data from more than 55 million patients in Medicare's conventional fee-for-service program who were hospitalized for heart failure between 1999 and 2008. Researchers estimated there were 229,000 fewer admissions for heart failure in 2008 than would have been expected had the rate of admissions remained at 1999 levels.
As a result, the Medicare program saved $4.1 billion in hospital costs related to heart failure.
Heart disease overall is still the leading cause of death in the US, and this latest research comes with caveats. For heart-failure patients who were admitted to the hospital, death rates one year after that hospitalization fell only slightly—to 29.6 percent in 2008, the last year of the decade covered by the study, from 31.7 percent in 1999. Hospitalization rates also varied significantly by state, and the improvement for black men was smaller than that of other groups.
But the gains, coming as the population ages and as obesity and diabetes—both risk factors for heart disease—are enormous public-health concerns, were a welcome surprise to some heart experts. Many attributed the improvements to better preventive measures and disease management, as well as a reduction in elderly patients' rates of heart attack—a common cause of heart failure.
Heart failure is a progressive weakening of the heart's ability to pump blood to the rest of body that in late stages typically results in accumulation of fluid in the lungs and lower extremities. It is often accompanied by poor kidney function and other problems. About 5.8 million Americans are diagnosed with heart failure, according to the American Heart Association, which estimates that total costs for treating patients, including associated indirect costs, were $39.2 billion in 2010.