HIV-related deaths still high but declining among blacks, CDC says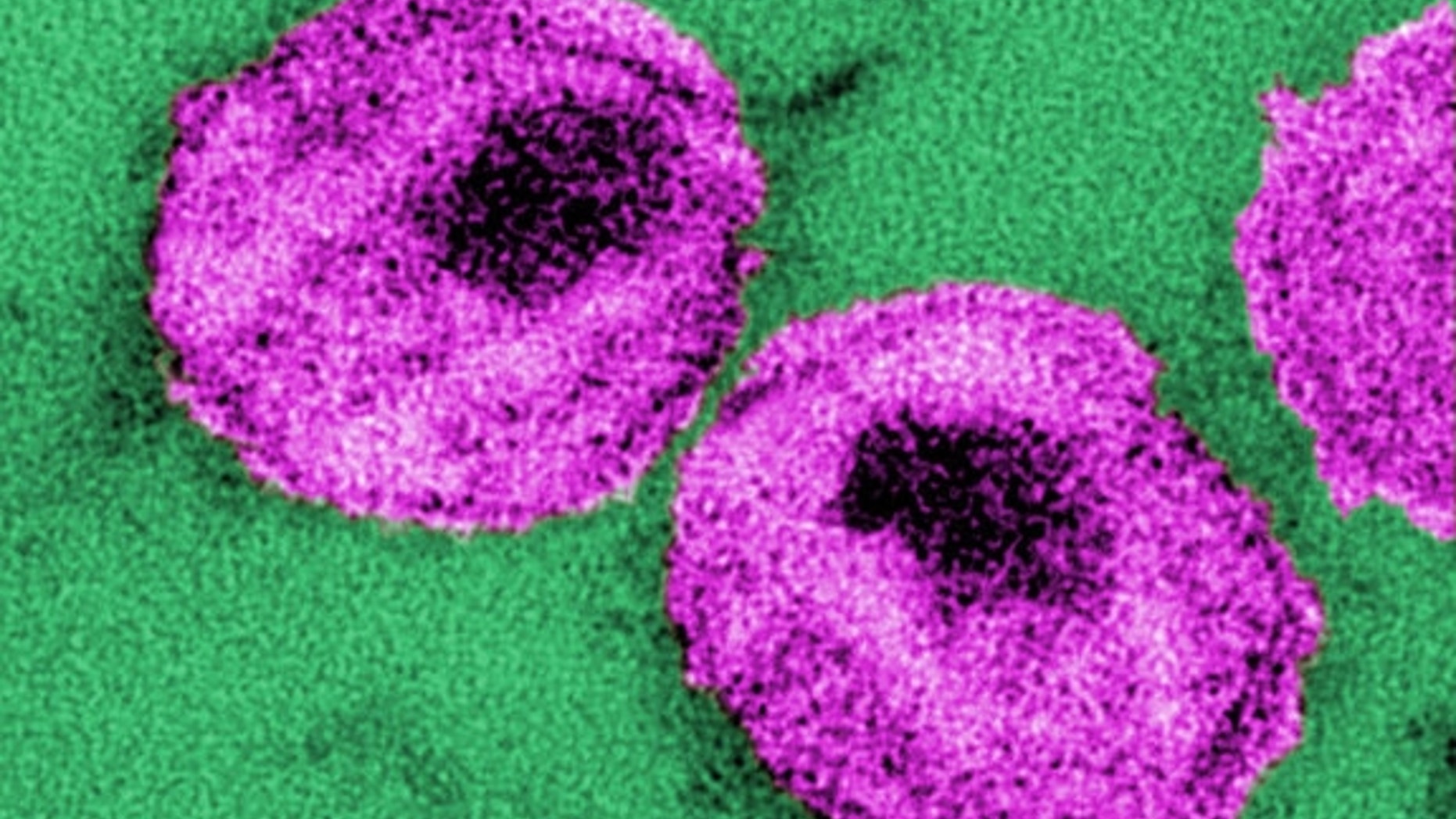 Deaths among HIV-diagnosed blacks in the United States have fallen, but the rate among this group of Americans remains higher than it is in whites, Hispanics or Latinos, according to a Centers for Disease Control and Prevention (CDC) report released Friday.
Although the overall disparity in deaths per 1,000 blacks living with HIV fell from 37 percent in 2008 to 13 percent in 2012, their overall death rate in 2012 was still higher, at about 20.5 percent, than whites (18.1 percent) and Hispanics or Latinos (13.9 percent).
In 2012, an estimated 8,165, or 48 percent, of HIV-linked deaths occurred among black people living with HIV, which was 1.5 times the number of deaths among whites (5,426) and 3.2 times the deaths among Hispanics or Latinos (2,586).
All groups saw a decline in HIV-related deaths, but blacks saw the greatest decline, the CDC noted.
The CDC is conducting an ongoing analysis of trends and disparities in mortality among minorities to improve diagnosis, and linkage and retention in care. For the current report, the organization analyzed data from people ages 13 and older from the National HIV Surveillance System. The CDC's aim is to reduce disparities in HIV-related health outcomes.
The new report indicated that blacks with HIV are less likely to have their infection diagnosed compared to other races and ethnic groups. Fifteen percent of blacks were unaware of their infection in 2011, compared with 12 percent of whites. And among blacks whose HIV was diagnosed in 2012, only 77 percent were linked to care—lower than the percentage among any other race or ethnicity.
"Early initiation and adherence to antiretroviral therapy has substantial medical benefits for HIV-positive persons and prevention benefits by reducing HIV transmission to HIV-negative partners up to 96 percent," the CDC stated in a 2013 report.
The new report noted that the data shows all-cause mortality in people diagnosed with HIV, but it does not analyze deaths resulting directly from HIV. As a result, the data doesn't evaluate potential discrepancies in quality of care among different ethnic groups or races.
"However, because HIV infection causes immune suppression, which in turn results in fatal comorbidities such as cancers and opportunistic infections, all-cause mortality likely is a better indicator of the actual mortality experience than cause-specific mortality," the CDC stated.
According to AIDS.gov, more than 1.2 million people in the United States are living with HIV, and almost 1 in 7, or 14 percent, are unaware they are infected. Gay, bisexual and other men who have sex with men, specifically black men who have sex with other men, are most seriously affected by the infection. The CDC estimates that about 1 in 4 new HIV infections is among people ages 13 to 24, and most are unaware that they are infected.