Hip resurfacing shown to have 'unacceptably high' failure rate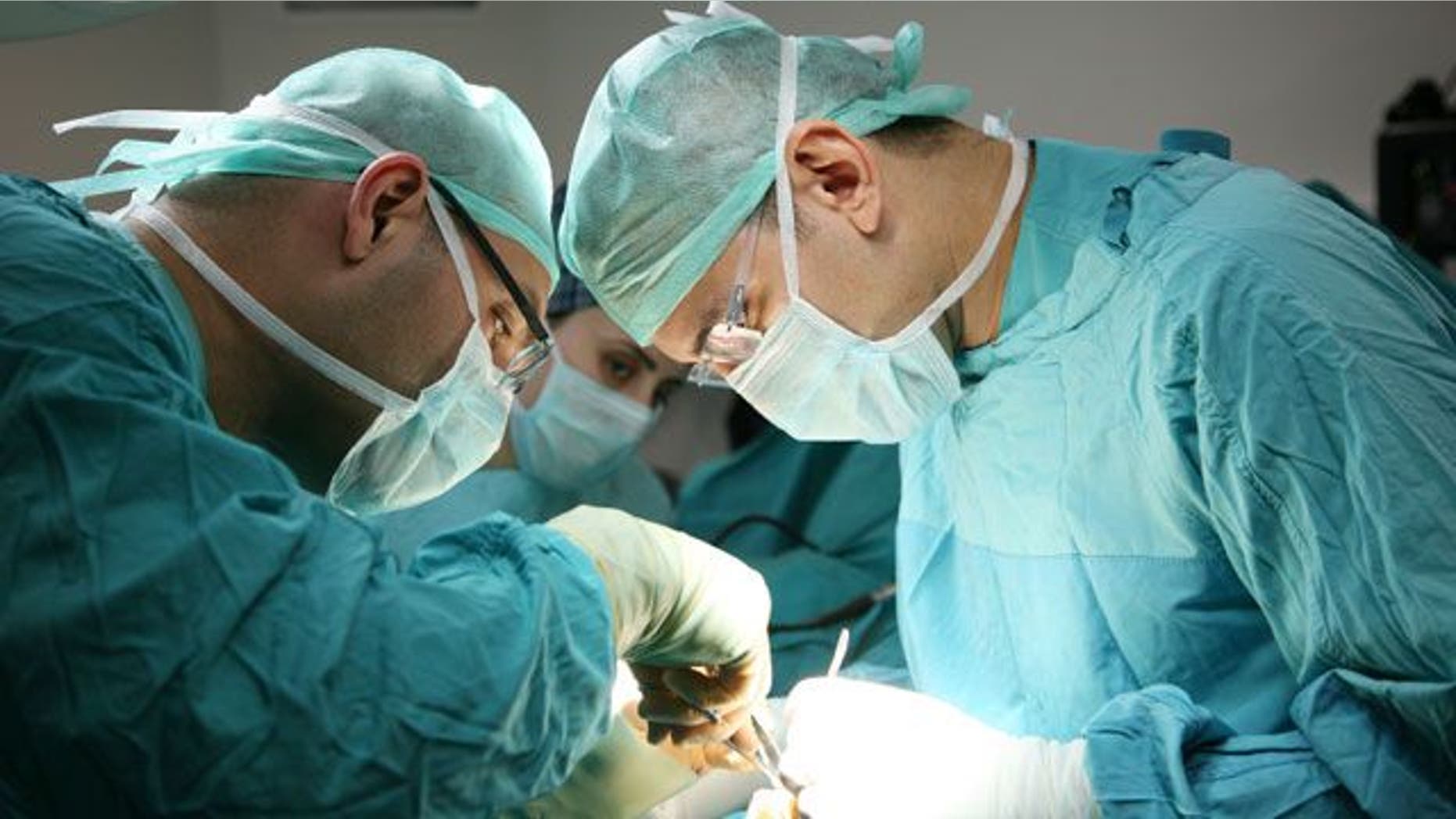 An alternative hip replacement surgery called resurfacing has been shown to have an "unacceptably high" early failure rate in women, unlike other more traditional hip replacements, the New York Times reported.
The study is urging women – as well as small men – to avoid these resurfacing procedures.  Hip resurfacing was developed as an alternative to traditional hip implants in order to preserve more of the thigh bone.  Metal-on-metal implants are used for the procedure, in which the ball and socket are both made of metal.  However, concern has risen recently over metal hip devices after evidence revealed that damaging metal debris can often break away from the device as it wears over time.
According to the New York Times, traditional hip implants typically last 10 years or more before they need to be replaced.  However, a study of 32,000 patients by the National Joint Registry of England and Wales revealed that on average, resurfacing only lasted 10 years or more for middle-aged men of larger stature.
Dr. Art Sedrakyan, an associate professor of public health at Weill Cornell Medical College, provided commentary along with the research.  He wrote: "If hip resurfacing devices are found to be unsafe, then the implications are grave."
Traditional all-metal implants went on the market in the U.S . with little testing, the New York Times reported.  While patients can sue manufacturers for traditional metal hip failure, those who experience failure with resurfacing devices cannot.