High school in Chicago suburb cancels classes after flu outbreak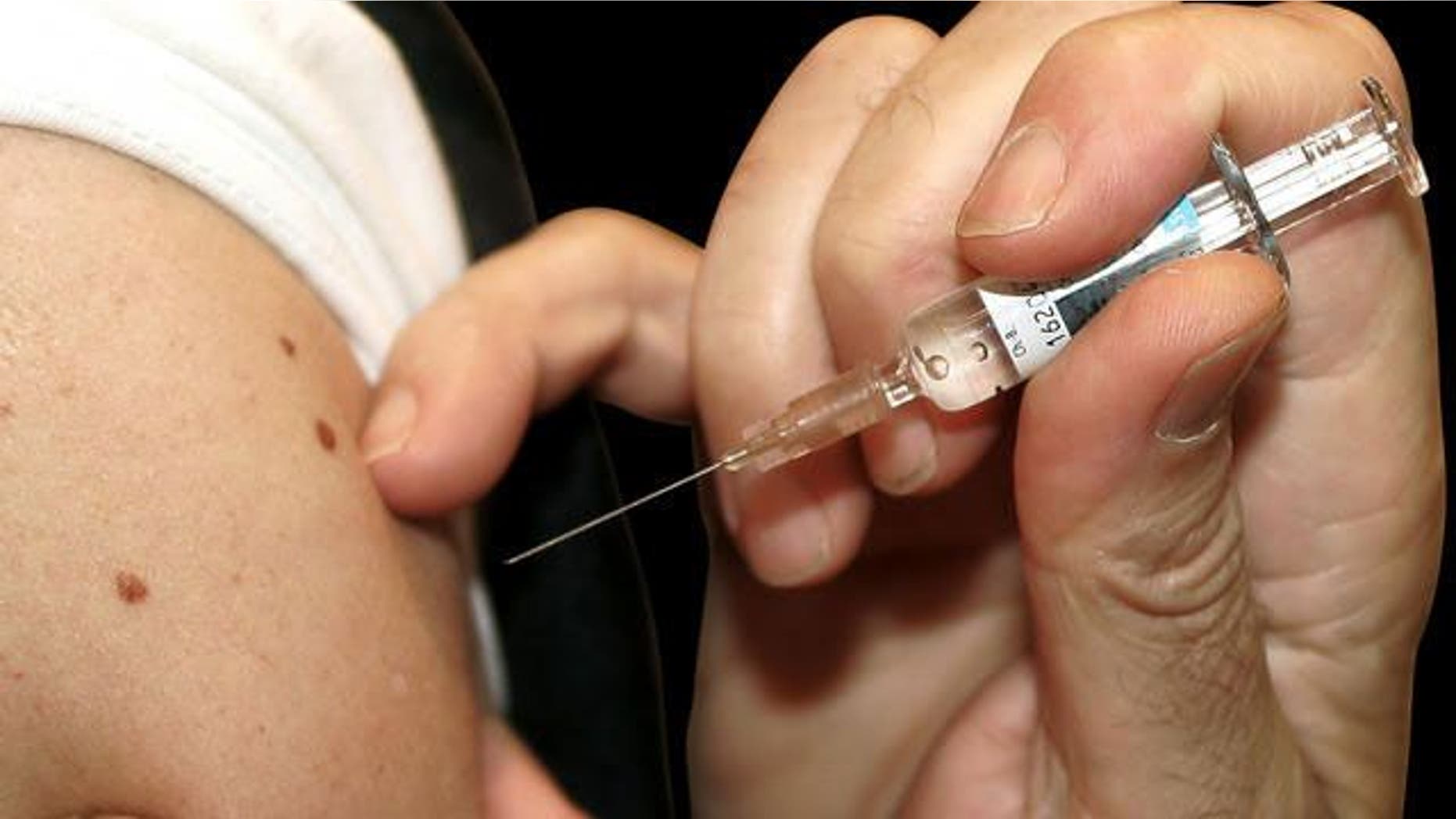 The flu has caused a high school in La Grange Park, Ill., to shut its doors Tuesday and Wednesday, the Sun-Times Media Wire reported.
About 25 percent of Nazareth Academy's 730 students were absent from class Monday due to an illness, said Alena Murguia, a spokeswoman for the school, located in the Chicago suburb. According to the Sun-Times, Murguia is one of 10 staff members recovering from the virus.
"Hopefully students who are sick have a couple of days to recoup and not worry that they are missing anything," Murguia said. Some students who attended class reportedly appeared ill but may not have wanted to miss school because semester exams are next week.
Murguia said the school has implemented a "heavy-duty cleaning plan," wherein all students' and teachers' desks, as well as common areas and classrooms, will be cleaned.
The school also canceled all after-school activities and athletic practices for Monday and Tuesday as a precaution.
"It does seem early in the season for this type of outbreak," Murguia said, "but hopefully we'll get it all out of the way early."
To prevent the flu, the Centers for Disease Control and Prevention (CDC) recommends getting the flu shot, avoiding contact with sick people, washing your hands, and taking flu antiviral drugs if your doctor prescribes them.