High-powered Latina launches foundation to shine light on lesser-known cancer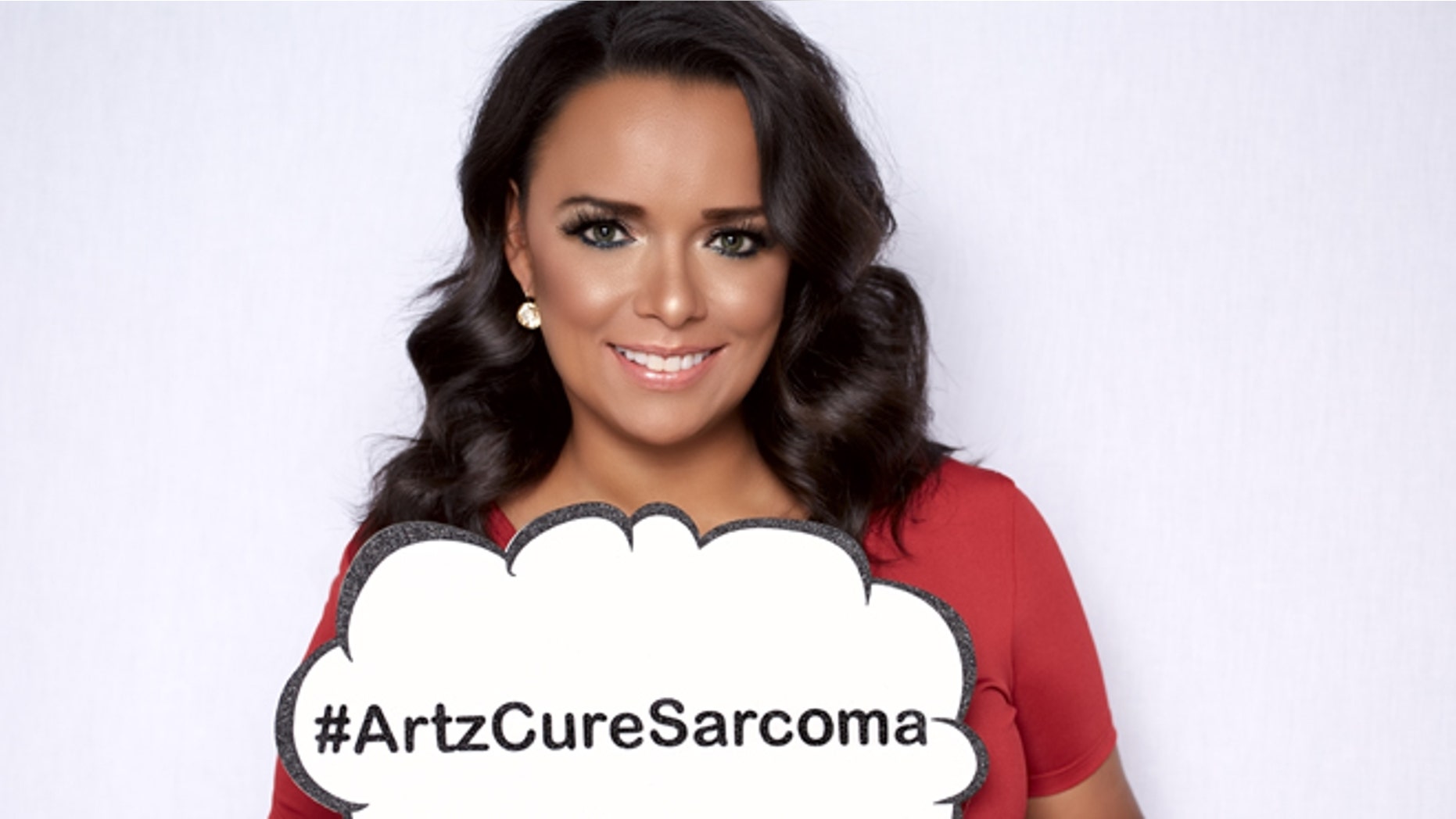 New York – As Hispanic Heritage Month rolls by, many Latinos come to mind who are making a difference in their field of work or devoting themselves to a human cause. One of them is cancer survivor Zulema Arroyo-Farley.
Following a career as a Hispanic marketing executive and in the wake of her sarcoma diagnosis, in 2015 Arroyo-Farley founded Artz Cure Sarcoma (ACS), an organization dedicated to creating awareness and raising research funding to find targeted treatment options for this rare cancer.
"The more I learned [about sarcoma], the more appalled I was," said Arroyo-Farley, 43, who is still not cancer-free and needs to be monitored every three months. "It's not easy to simply start a foundation," she said. "This is not a sexy disease and we don't focus on children, since it's virtually unknown, it's a tough sell to raise money for it," she adds.
Barely months after her diagnosis and surgery, she decided to throw a party and see how much money she could drum up for sarcoma research being done at Houston's MD Anderson Cancer Center, where she was treated.
She contacted some of the artists she knew personally – she and her husband are avid art collectors – and asked them to donate work for a silent auction.
With about 26 pieces of work and other items donated by friends, she was able to raise $43,000. She was well on her way to becoming a full-fledged foundation.
But it was a trip to London, and one of the world's top stars, Adele, who helped Arroyo-Farley put her cause on to the map.
At one of her concerts, Arroyo came up with a last-minute idea: a selfie with Adele.
"I made a sign, it read, 'NY to London for Adele. Bucket list check mark. Cancer survivor.' Adele saw my sign and called me up from the audience onto the stage," she recalled.
Adele chatted with her onstage. She asked what kind of cancer she had, and Arroyo-Farley said she couldn't believe her good fortune. This was her moment to explain to the world what sarcoma was — and so she did.
It didn't take long for the calls to roll in and one of them was from the magazine People en Español, which ended up naming her one of the "25 Most Powerful Women of U.S." of 2016 for the work of her budding foundation.
In just one year, Arroyo-Farley's foundation has fast-grown from three friends to a staff of 12.
"Our social media gets literally hundreds of messages from Latinos asking for help and expressing a desire to get involved with Artz Cure Sarcoma. Our goal is to raise awareness of the disease within the Hispanic community."
She said this is a kind of disease that is usually detected too late, so her main focus is educating the general population.
"We need research. There's a lot of work to do. Sarcoma is where breast cancer research was in the 1970s, we have to change that," she said.
Artz Cure Sarcoma will hold its second annual fundraiser on Sept. 28. It's another benefit auction, but this year it will also feature several high-profile artists, such as TV star of "Million Dollar Listing New York," Luis D. Ortiz, and U.S. Olympic Rugby player, Jillion Potter, a sarcoma survivor.
The artwork is valued at almost $300,000 so Artz Cure Sarcoma stands to make almost double that.
Arroyo-Farley's ultimate goal is to get on the radar of Vice President Joe Biden, whose son died of brain cancer not long ago and is an outspoken advocate. "I want sarcoma to be represented in his cancer initiative," she said.