Heroin deaths in New York outpacing those in rest of nation, data suggest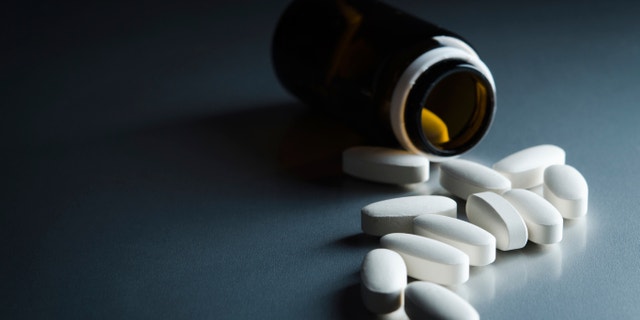 NEWYou can now listen to Fox News articles!
A new report from New York State found suggests heroin use in the state is exceeding national averages and that its death rate from opioid abuse is outpacing that of other states.
The report, detailed in a press release Thursday by State Comptroller Thomas P. DiNapoli, also suggested that New Yorkers are significantly more likely to be admitted to treatment for heroin use or prescription opioid abuse compared with people in other U.S. states.
"Factors in these trends may include New York's higher-than-average rate of health insurance coverage and the State's longstanding efforts to promote access to treatment," DiNapoli wrote in the report.
In 2014, overdose deaths in New York reached a record high of 825, a jump of more than 23 percent from the previous year and nearly 25 times the number from 10 years prior.
Overall drug overdose deaths in New York rose 144 percent from 2005 to 2014, compared to the national increase of 58 percent.
Deaths in the state in which opioids were a contributing factor rose to 43 percent in 2014, compared to less than 29 percent in 2005.
Ohio has the highest heroin overdose death rate, while New York ranked 19th in the nation in 2014 among the 43 states for which data were available.
Nearly half a million Americans died from drug overdoses between 2000 and 2014, according to the Centers for Disease Control and Prevention (CDC). Opioid overdose deaths hit record highs in 2014, increasing by 14 percent in one year.
Autopsy results from Prince's death brought a recognizable face to the opioid abuse epidemic in the United States. The late pop icon reportedly died from an overdose of fentanyl, a powerful opioid that is the most potent narcotic known. According to the CDC, it's 50 times stronger than heroin and 100 times more so than morphine.
"Scientific understanding of addiction continues to grow," DiNapoli wrote in the New York report. "Yet the troubling findings of this report tell us that much more must be done to bring hope and long-term recovery to the many individuals and families affected by heroin and opioid addiction."