Here's what 53K kids had to say about happiness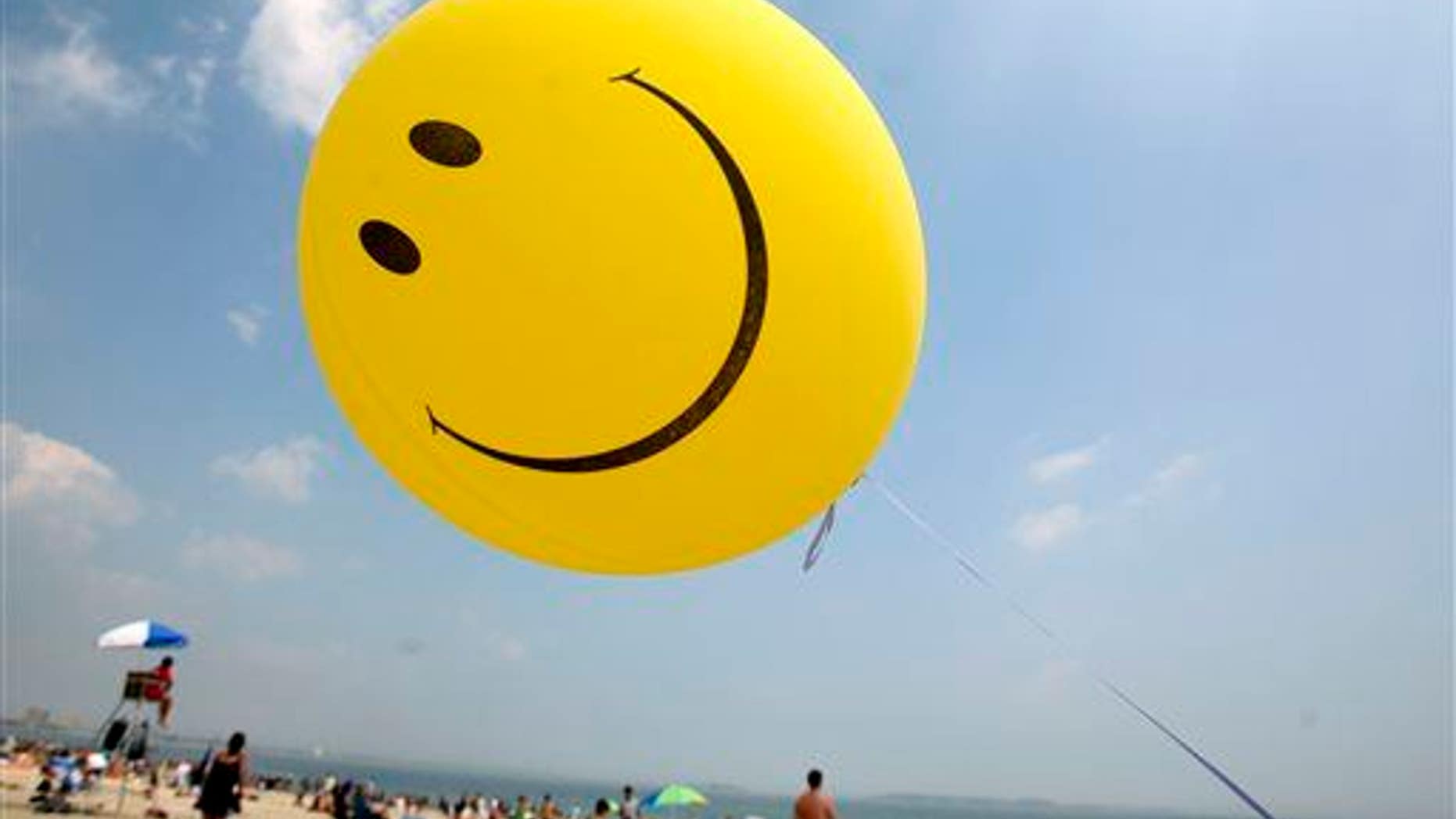 Most kids are happy regardless of material wealth, according to a new survey of 53,000 8-year-olds to 12-year-olds in 15 countries (the US wasn't included). Yet the researchers out of Germany's Goethe University write in the 2015 Children's Worlds Report that there are subtle differences across populations.
For instance, the number of kids who rate their overall happiness at 10 out of 10 is highest in places like Romania and Turkey (nearly 80 percent) and lowest in South Korea (40 percent).
"Children tend to be more optimistic in life," the Norwegian lead researcher tells Quartz. But that happiness is fleeting: "Why Romanian 10- to 12-year-olds do so well compared to all the other countries we surveyed is a bit of a mystery," another researcher says.
"Other studies on 13- to 15-year-olds in Romania don't show such positive results." Romania ranks 12th on the list of adult happiness. The survey also delved into many aspects of kids' lives, researchers report in a Eureka Alert press release, including home life, friendships, possessions, school life, and even views on children's rights.
Norway has the highest marks in access to material things such as TVs, books, and cellphones; knowing their rights as children; and having those rights respected by adults.
But this didn't make them the happiest; they ranked 6th out of 15 in satisfaction with their lives—behind Romania, Colombia, Israel, Algeria, and Turkey, and just barely ahead of Ethiopia, South Africa, and Nepal.
Overall happiness was consistent between girls and boys, though satisfaction with oneself (appearance and self-confidence) was lower among girls in Europe and South Korea, but not in Asia, Africa, and South America.
(Scientists have devised an equation for happiness.)
This article originally appeared on Newser: What 53K Kids Had to Say About Happiness
More From Newser