Hepatitis A case traced to New Jersey restaurant worker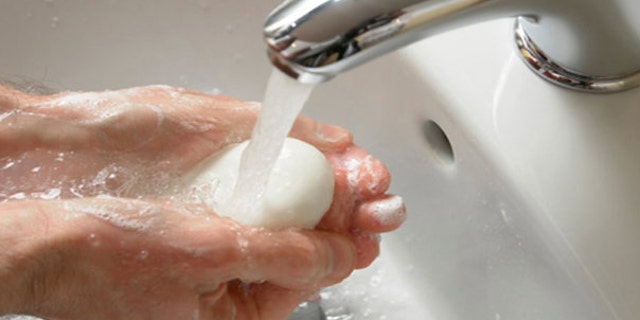 Health officials have confirmed an employee at a restaurant in Mercer County has hepatitis A.
Officials say customers who ate food from Rosa's Restaurant and Catering in Hamilton between Nov. 10 and Monday are at risk if they have not been vaccinated.
Hamilton health officer Jeff Plunkett tells The Times of Trenton the employee, who works in food preparation, has been hospitalized for a week.
Health officials advise unvaccinated individuals to receive an injection of immune globulin or hepatitis A vaccine.
Hepatitis A symptoms include mild fever, loss of appetite, nausea, fatigue, vomiting, diarrhea, abdominal pain and dark urine and jaundice.