Healthy gluten-free ice cream toppings
Nothing tastes better than a cold dessert on a hot summer day. Whether you're an ice cream consumer or frozen yogurt fanatic, there are plenty of topping combinations to enjoy. Although cookies and brownie chunks may sound delicious, nutritious toppings are better for your body. Here are a couple of options that are healthy, gluten-free and taste great:
1. Berries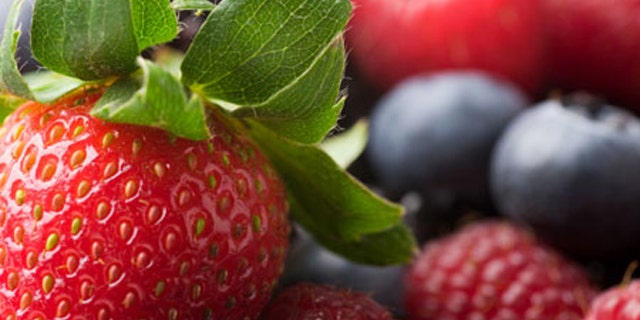 Strawberries, blueberries, and raspberries - they're all delicious. Berries are nutrient-packed and delightfully tasty. Top your ice cream with chopped berries or enjoy pureed berries as a drizzled topping.
2. Dates
Don't underestimate the power of dates. Dates are filled with vitamins and minerals. They also have high iron content, making this fruit great for treating anemia or low iron levels.
3. Almonds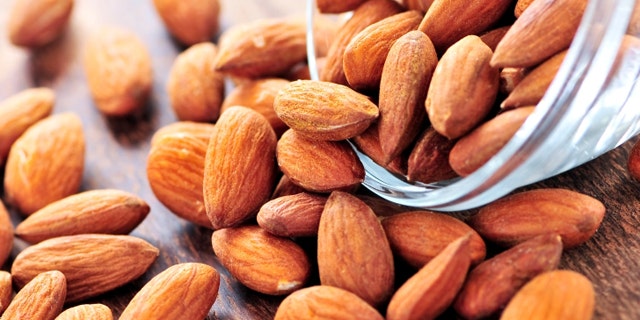 Almonds provide a crunchy sensation to your frozen treat. They're high in monounsaturated fats, which are associated with reducing heart disease. Try slivered almonds as your ice cream topping - they're light enough to sprinkle on top and enjoy on a cone, too!
4. Dark chocolate chips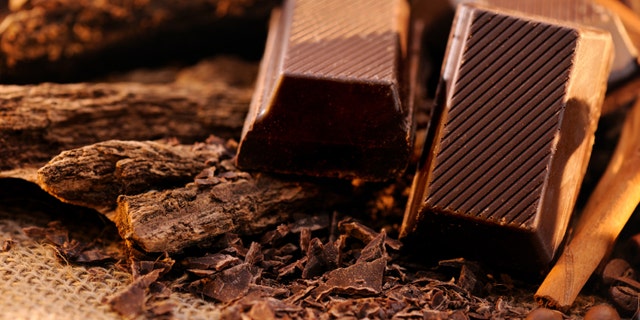 Yes, dark chocolate - not milk chocolate. Pure dark chocolate has antioxidants and anti-inflammatory properties. It's OK to add a bit of chocolate to your ice cream. But next time, switch out milk chocolate sprinkles for dark chocolate chips. It's a great alternative with loads of healthy benefits.
5. Mango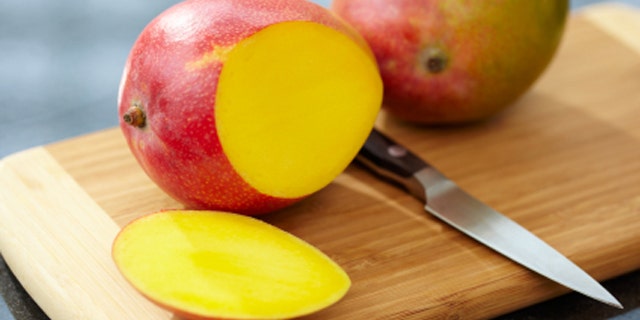 Mango may seem like a funky fruit for your ice cream, but it is very delicious and packed with vitamins A, C, and D. This brightly colored fruit really makes a statement. Experiment with mango on your next trip to the ice cream parlor.
Life is all about the simple pleasures. It's OK to indulge in frozen treats every once in awhile. But there are ways to make your experience a bit healthier by adding nutritious toppings. Even the smallest decisions can make a difference to your health. Enjoy!