Gifts that promise to help you live a fitter, healthier and longer life.
1. The Yoga for Beginners Kit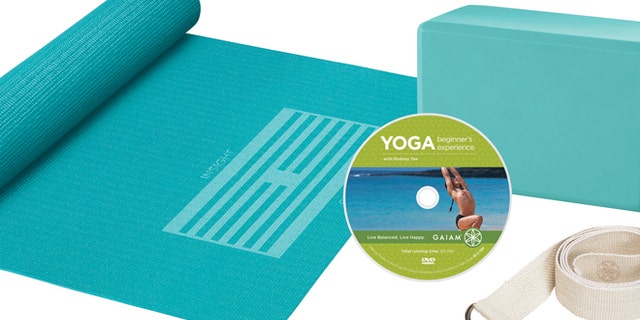 This Yoga for Beginners Kit ($30, gaiam.com) is a great find for the amateur yogi looking to take her practice to the next level. The set includes a yoga mat, yoga brick and yoga band - all meant to help the user achieve better, longer stretches and poses. True yoga beginners will also love the DVD that comes with their gear. It offers instructions on how to use all of the equipment and includes two full-length workouts.
2. GapFit workout gear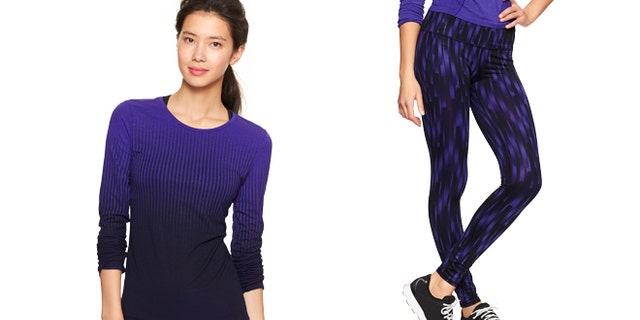 Stylish athletes will love this pair of printed leggings ($60) and workout shirt ($35) from GapFit that promise to keep athlete's warm – and looking good – all winter long.
3. The Flip Belt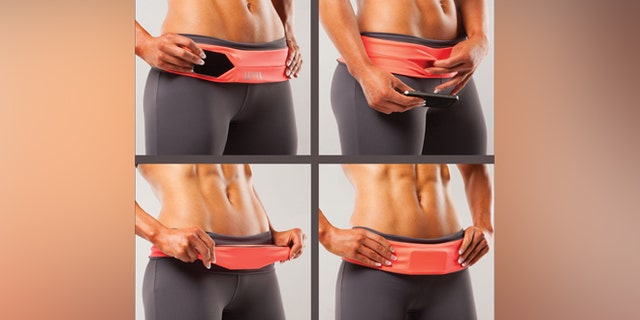 No clue where to store your cell phone while you're at the gym? The colorful – and comfortable – Flip Belt ($29, flipbelt.com) has a tubular pocket that allows you to stash your phone, cards and keys while on the move.
4. Lululemon "Run with Me" gloves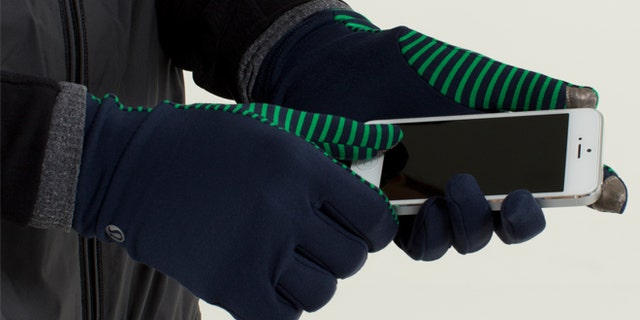 Outdoor exercisers will love these gloves ($28, lululemon.com), which are made with soft, sweat-wicking fabric that helps keep hands dry and warm while you run outside. Even better, the tech-friendly fingertips allow easy song-changes on smartphones.
5. The Exercise Cure by Dr. Jordan Metzl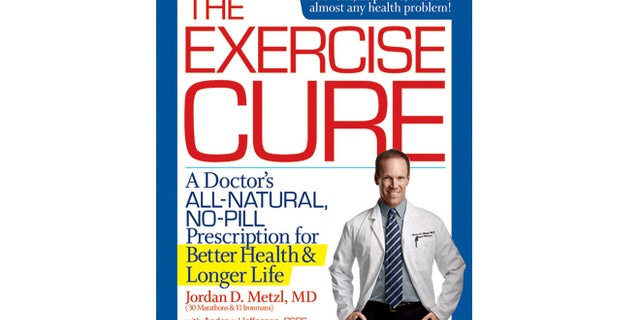 In his latest book, The Exercise Cure, Dr. Jordan Metzl, a sports medicine physician at the Hospital for Special Surgery in New York City, details exercise 'prescriptions' that claim to help reader's live a longer and healthier life. If nothing else, this read will inspire fitness-oriented friends to take their workout to the next level. Pre-order it on Amazon.com now.
6. FitBit Force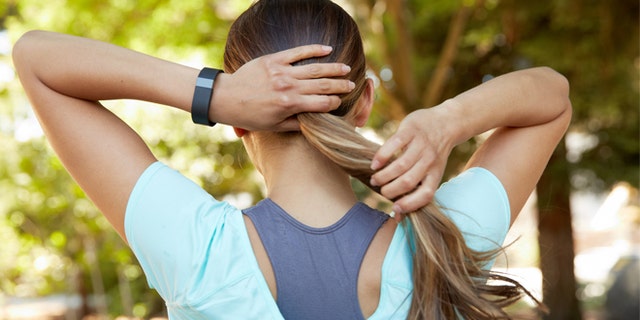 Fitness gadget junkies will love the FitBit Force ($130, fitbit.com), a wireless wristband that tracks everything from steps taken to stairs climbed and calories burned. The slim device - available in black and slate - can also keep track of sleep quality and duration.
7. Home workout gear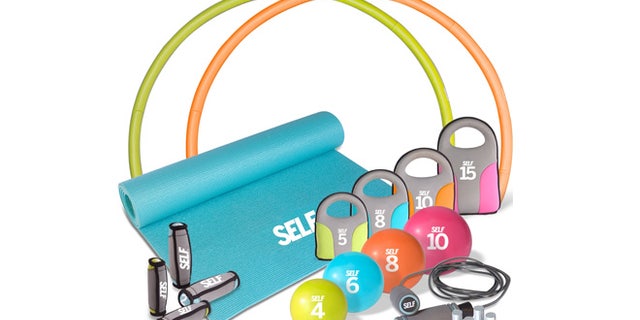 This new line of at-home workout gear from SELF magazine provides nearly everything a person could need to set up a gym in the comfort of their own house. The products, which include weighted balls, jump ropes and fitness hoops, in addition to soft kettlebells and hand weights, are available to purchase on Amazon.com. And prices are all under $30.