Healthy food blogger almost died from dieting obsession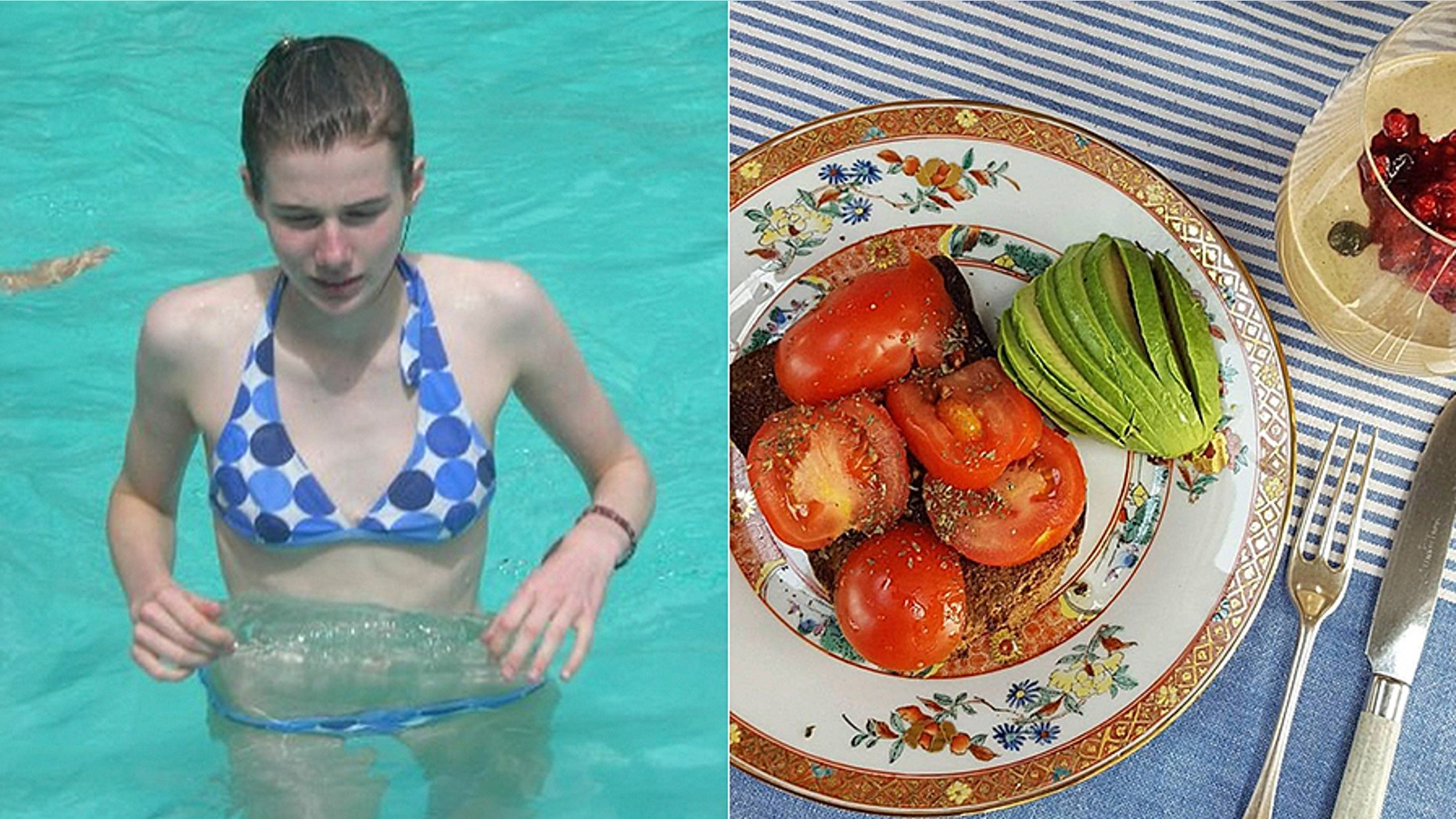 A food blogger who posted beautiful food pictures on Instagram revealed she almost died of an eating disorder.
Eloise du Lart prided herself on posting appetizing pictures of healthy foods to her thousands of followers, but she became so obsessed with exercise and eating so-called superfoods that she dipped to 56 pounds.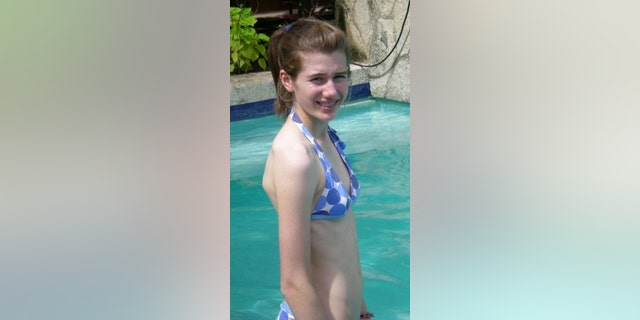 She became ill from never eating her dishes, she said, because they were usually inedible after she had spent hours taking the perfect pictures and posting them online.
CAN YOU BE ADDICTED TO HEALTHY FOODS?
The 24-year-old told SWNS, "It was my obsession to be perfect that led me down this road."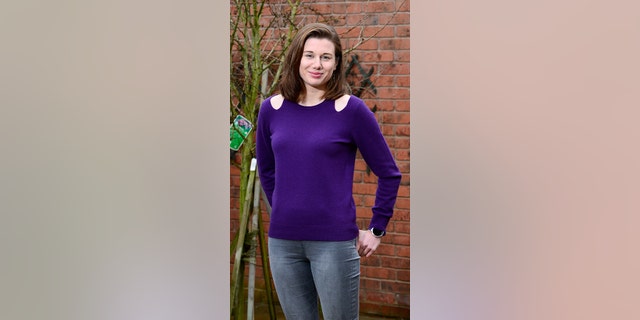 "By the time I actually got round to eat the dish, it was inedible," she said. "Either it had gone cold or had congealed so I was posting these amazing pictures but not eating."
"I would eat for lunch sprouted green bread, avocado and vegan protein, and for dinner it was rice or fish, it was pretty much a stripped back diet," she said.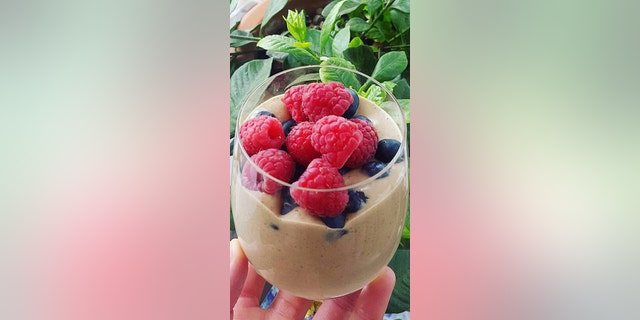 She told the news service she recently made one of the dishes she used to eat and it tasted "disgusting."
"I couldn't believe I used to eat that," she said.
'DOWNTON ABBEY' STAR OPENS UP ABOUT EATING DISORDER
It took hurting her back and discovering her bones were brittle ─ because she was malnourished ─ to make a lifestyle change.
"My bones were weak because they weren't getting the right nutrients, but I just thought I must be fit because I was thin and my Instagram pictures looked so good," said Eloise.
She contacted a dietician who examined her eating habits and discovered she had orthorexia, an obsession with eating healthy food.
Eloise explained, "I had to stop working out and eat a more balanced diet. I felt hopeless and lost, it made me realize I knew nothing."
With a new food plan and the right help, Eloise is now 126 pounds and using her own experience to warn other young people about the dangers of being obsessed with "perfection."