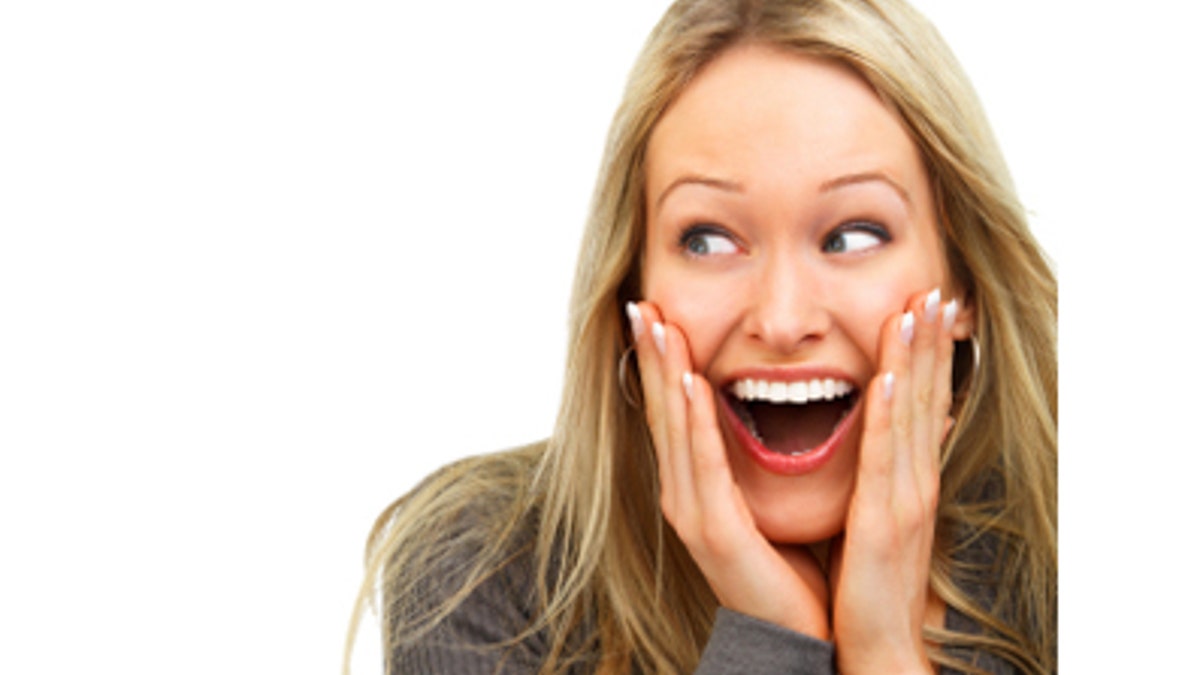 Researchers have identified a gene in women that fuels happiness, Medical News Today reported.
Low expression of the gene MAOA (monoamine oxidase A) was associated with increased happiness in adult females, according to a study from the University of South Florida, Columbia University and the New York State Psychiatry Institute. However, the research found the gene did not have the same effects in men.
Lead author, Dr. Henian Chen wrote he was surprised by the results.
"…[L]ow expression of MAOA has been related to some negative outcomes like alcoholism, aggressiveness and anti-social behavior," Chen wrote. "It's even called the warrior gene by some scientists; but, at least for women, our study points to a brighter side of this gene."
Chen and his colleagues analyzed the DNA of 193 women and 152 men, cross-checking the results with the participants' self-reported happiness scores. Overall, women with low expression of MAOA reported much more happiness than those with no expression.
According to Medical News Today, MAOA works similarly to antidepressants by helping to break down neurotransmitters such as serotonin and dopamine – often called the "feel good" chemicals.
While females often report more anxiety and mood disorders than men, they also tend to experience more happiness as well. Chen said this gene may explain that paradox.