Hand, foot and mouth disease reported on Illinois campus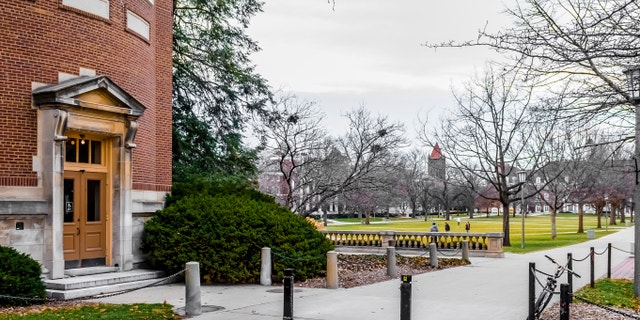 URBANA, Ill. – University of Illinois officials say they've seen more than 60 cases of hand, foot and mouth disease among students since the beginning of the semester.
Dr. Robert Palinkas tells the (Champaign) News-Gazette the rate has slowed so the infections may have peaked.
Hand, foot and mouth disease causes painful sores in the mouth and on the hands and feet. It is caused by viruses and can spread through coughing, sneezing or kissing. An infected person can spread the virus to others by touching objects and surfaces. Handwashing is an important strategy to prevent its spread.
Rachella Thompson of the Champaign-Urbana Public Health District says the illness is more often seen in day care centers. But Illinois isn't alone in reporting cases. Florida State University and other schools are reporting outbreaks.