Half of this country's married couples aren't having sex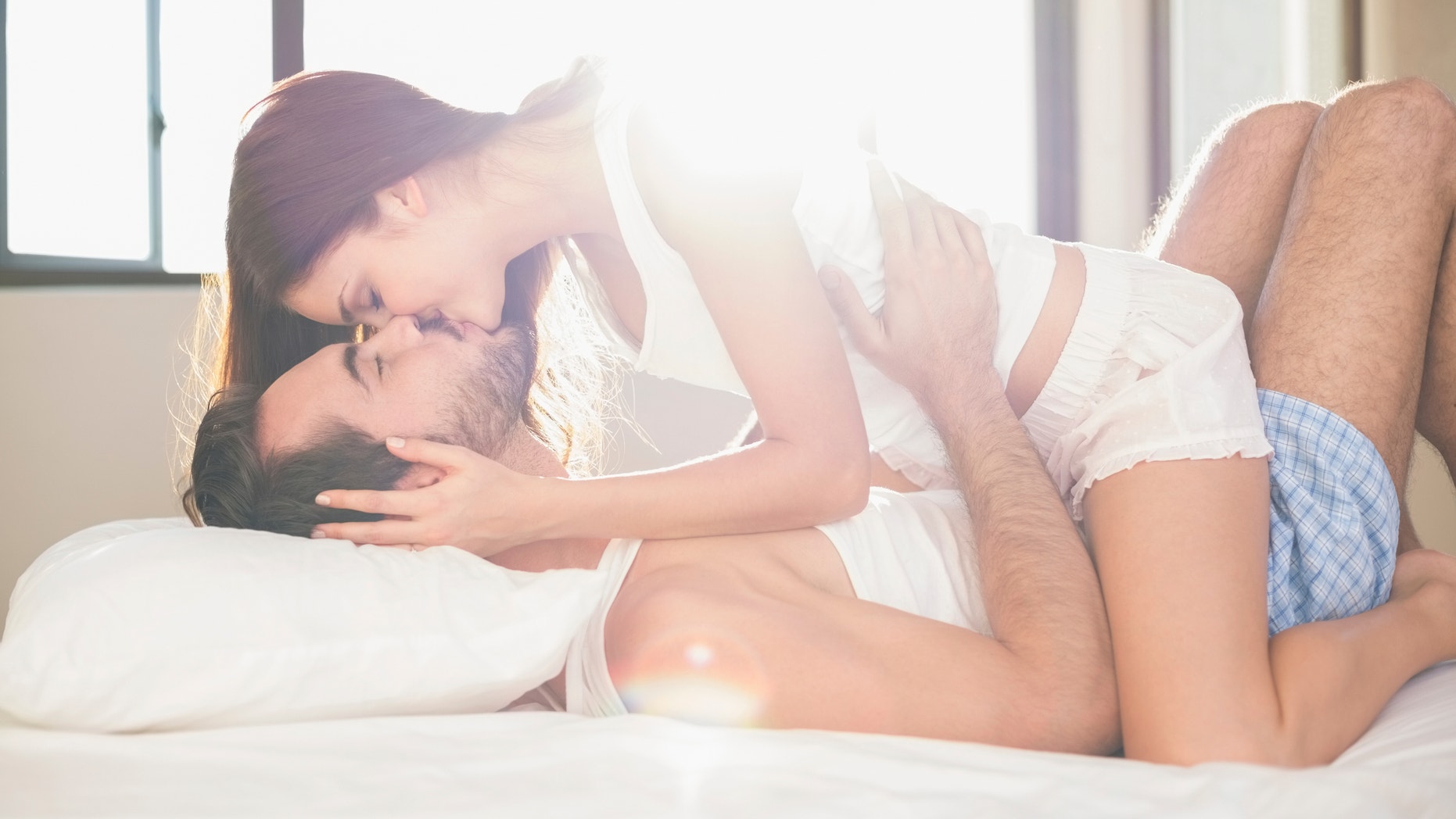 Valentine's Day for a staggering number of couples in Japan will be even less steamy than a dry-air sauna. Per a new survey by the Japan Family Planning Association, nearly half of all married couples here haven't had sex for over a month (and didn't expect to be getting between the sheets anytime soon), which is the group's textbook definition of a "sexless marriage," the Guardian reports.
The survey, which was part of a broader questionnaire for 3,000 people ages 16 to 49, received responses back from 655 married subjects, whose answers indicated that 47.2% of them were in a marriage sans sex—a substantial difference from 31.9% in 2004, and a record number.
Newsweek lays out some of the possible reasons for the lackluster bedrooms in Japan, including a workaholic culture (more than 35% of the men surveyed said they were too exhausted to engage in sexual interludes) and even people opting instead for virtual partners.
A psychologist who spoke to the Guardian over a decade ago also said that many men "think of their wives as substitute mothers, not as women with emotional and sexual needs." This lack of libido has been partly blamed for the country's low birth rate, which is making some nervous due to a decreasing population and workforce.
(Here's how often happy couples have sex, according to another study.)
This article originally appeared on Newser: Half of This Country's Married Couples Aren't Having Sex