Guinea starts testing Merck vaccine in Ebola hotspots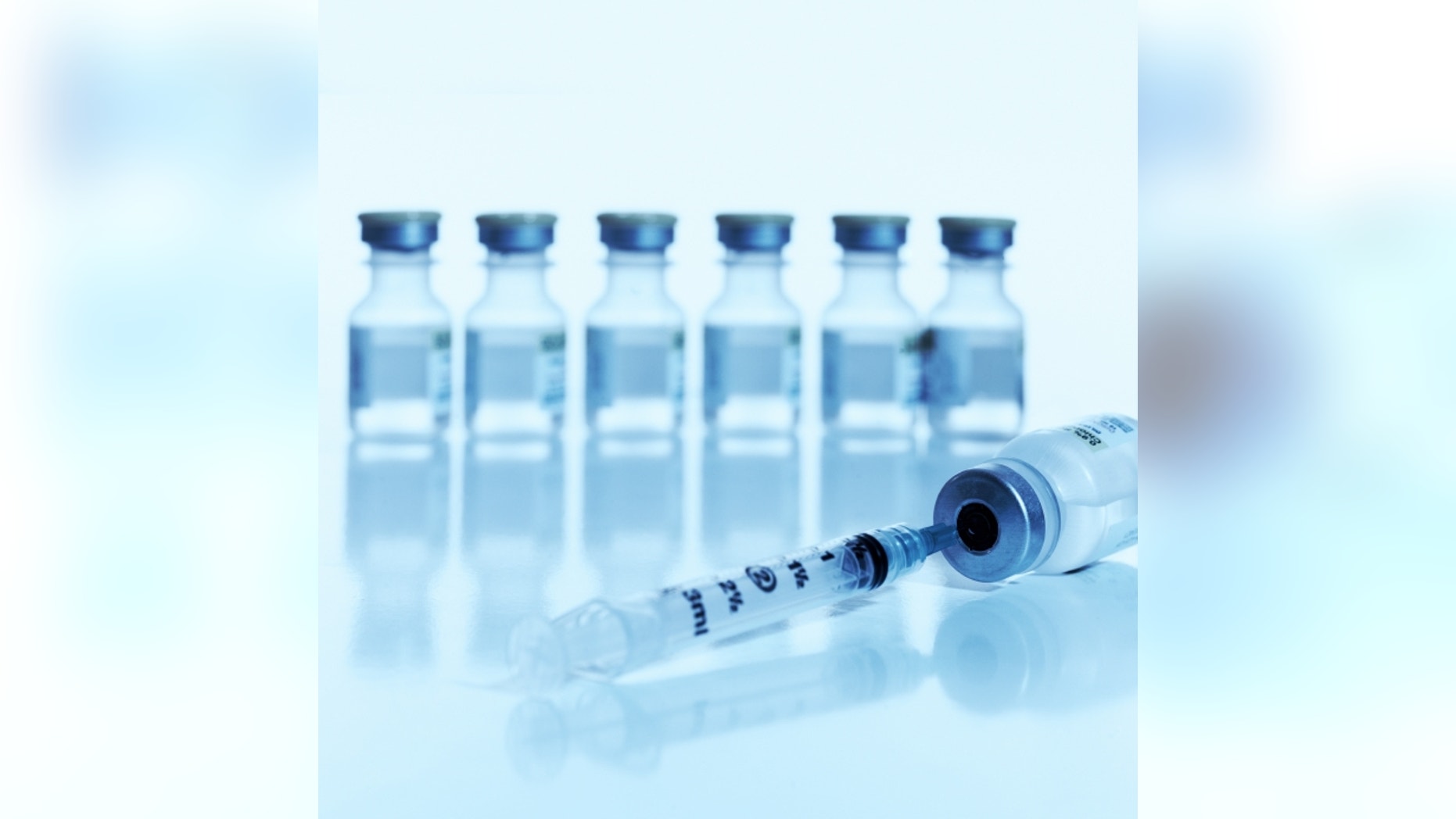 Guinea started testing an experimental Ebola vaccine from Merck and NewLink Genetics on affected communities this week, in a move officials hope will accelerate the end of an epidemic first detected a year ago.
But some worry about violent reactions from communities fearful about healthcare workers' intentions in a country where resistance to the anti-Ebola campaign has been strongest.
The Ebola outbreak in West Africa has so far killed more than 10,200 people and, though now waning across the region, case numbers have increased in recent weeks in Guinea.
The World Health Organization (WHO) plans to vaccinate around 10,000 people over six to eight weeks. Health workers will immunize the high-risk contacts around Ebola patients, thereby creating a "ring of immunity" around them.
"Combined with control measures that we are putting in place with our partners, a safe and effective vaccine will allow us to close this trying chapter and start rebuilding our country," said Sakoba Keita, national coordinator of the fight against Ebola in Guinea.
The vaccine has already been administered to some volunteer healthcare workers.
The first team for this stage of the trial arrived in a village in western Guinea, one of the virus hotspots, on March 23 and received an "excellent response", the WHO said.
Residents in Guinea have in the past attacked healthcare workers with stones and machetes amid rumors that they were plotting to contaminate them with the virus or that they had invented the disease as part of a plot to harvest their organs in Ebola treatment centers.
The vaccine administers a small diminished portion of the live virus in order to stimulate an immune reaction. This may trigger a fever, one of the early symptoms of Ebola.
"Someone arriving with a syringe in their hand might be taken as confirmation of all the rumors going around. It's going to be very complicated," said Jerome Mouton, Guinea country director for leading anti-Ebola charity Medicins Sans Frontieres.
The WHO said it would not force people to be vaccinated.
The Red Cross's Africa director Alasan Senghore said overcoming resistance was the biggest challenge to ending the epidemic. "Realistically it will take towards the end of the year (to end Ebola)," he told Reuters.
Trials for two other test vaccines began in Liberia in February and triggered some rumors in remote areas that these were a plot to contaminate locals with the virus.