Grocery stores respond to cantaloupe salmonella outbreak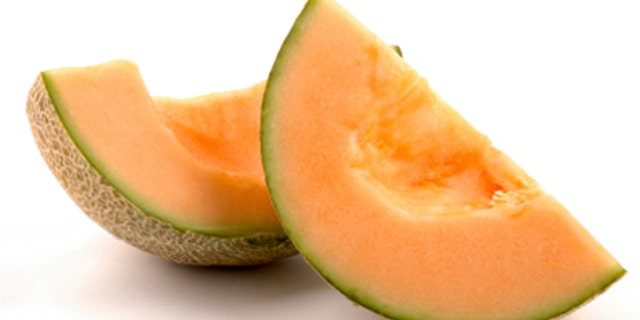 Grocery retailers, such as Kroger, Paul's Fruit Market and Valu Market are reassuring customers that cantaloupes at local stores are unaffected by a recent salmonella outbreak and safe to eat, The Courier-Journal in Louisville, K.Y, reported.
The outbreak, announced Friday, has been linked to an unidentified supplier in southwestern Indiana and has so far caused two deaths and 141 illnesses across 20 states, according to the Centers for Disease Control and Prevention. The hardest hit state has been Kentucky, where 50 people have fallen ill and both deaths occurred.
In response to the outbreak, health officials have instructed grocery stores to throw away any cantaloupes sourced from Indiana. Some stores have posted signs reassuring customers that their melons are shipped from other states.
"We've fielded all kinds of phone calls and people coming in asking about it," Jonathan Alexander, a manager at Paul's Fruit Market in Louisville, K.Y., which gets its cantaloupes from California, told the Courier-Journal. "If we had any, we'd pull them."
The outbreak comes on the heels of a deadly listeria outbreak traced to Colorado cantaloupes last year, which killed at least 30 people and sickened 146.
Symptoms of salmonella include diarrhea, fever and abdominal cramps 12 to 72 hours after infection, according to the FDA.
Click for more from the Courier-Journal.