Green Tea Doesn't Lower Breast Cancer Risk, Study Says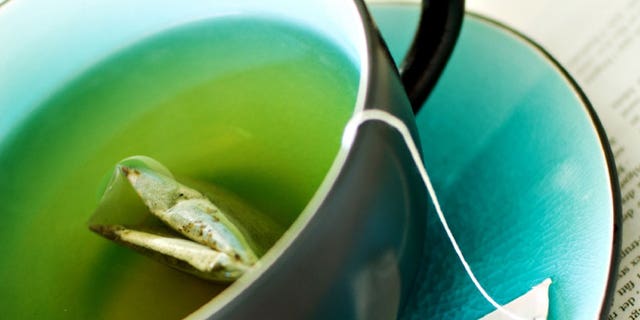 The popular belief that green tea cuts the risk of getting breast cancer has proven to be false, according to a large Japanese study, USA Today reported.
"Our findings suggest that green tea intake within a usual drinking habit is unlikely to reduce the risk of breast cancer," said lead researcher Dr. Motoki Iwasaki, from the Epidemiology and Prevention Division at the Research Center for Cancer Prevention and Screening of the National Cancer Center in Tokyo.
The study included a trial of 53,793 women who were surveyed on how much green tea they drank from 1995 to 1998. Among these women, 12 percent drank less than one cup of green tea per week, and 27 percent drank more than five cups a day. Some women in the study even drank more than 10 cups per day.
Stop Breast Cancer Before it Starts
After almost 14 years of follow-up data, the results showed that 350 of the women developed breast cancer, with no association to how much green tea they consumed.
Iwasaki said that in the research, data was collected before the diagnosis of breast cancer, "thereby avoiding the exposure recall bias inherent to case-control studies."
The report was published in the October issue of the journal Breast Cancer Research.