Gov't: Eggs Now Have Less Cholesterol, More Vitamin D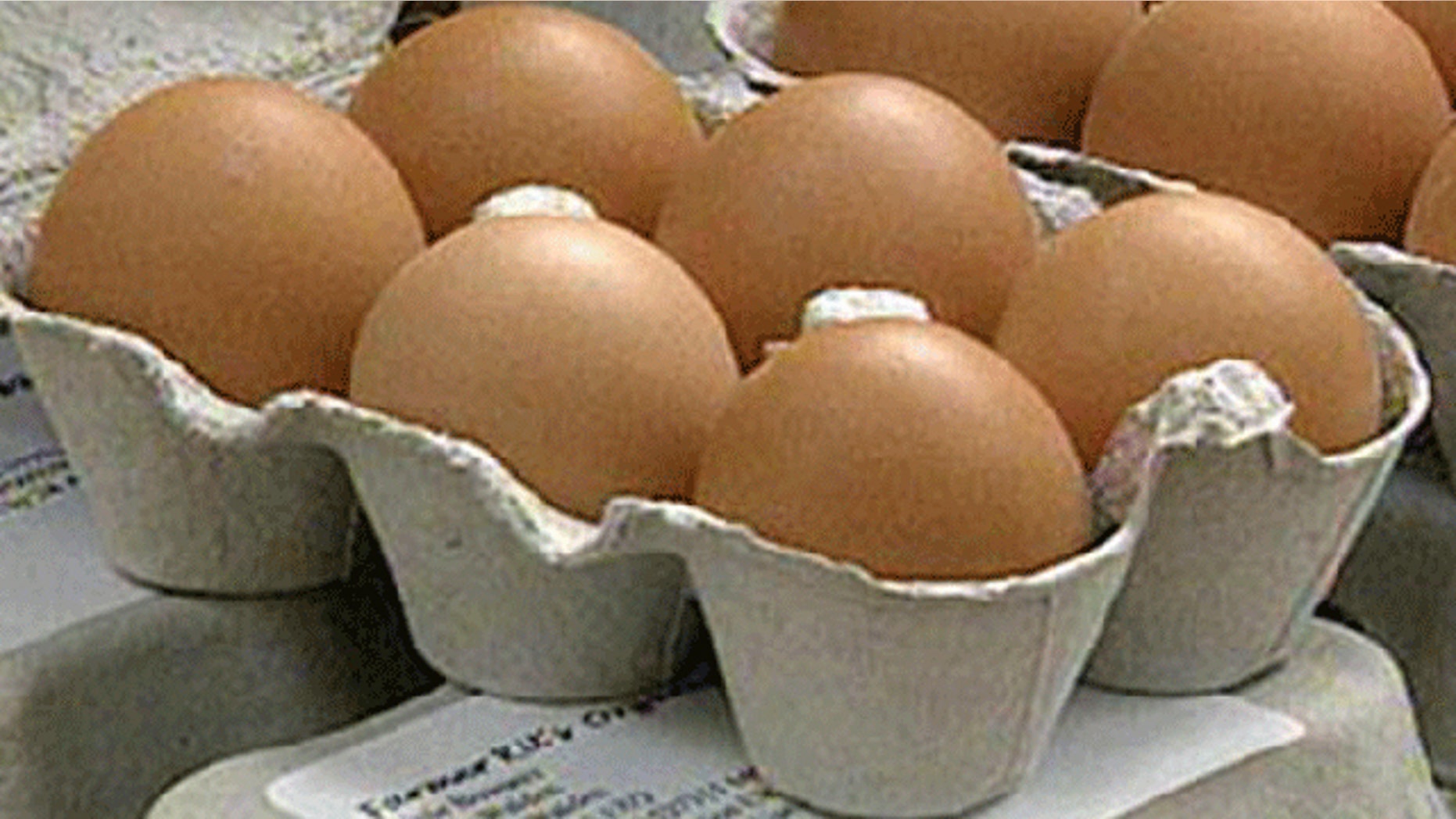 Eggs are lower in cholesterol and higher in vitamin D than was previously thought, according to a report released by the U.S. Department of Agriculture.
The USDA released the findings of a survey in which it tested randomly sampled eggs from across the country. It found the average large egg has 14 percent less cholesterol than earlier surveys and 64 percent more vitamin D.
One possible reason the nutritional profile has improved, according to the USDA, is because the quality of feed given to hens has improved in recent years.
In spite of the 14 percent drop in cholesterol, one egg still has about 185 milligrams. Two eggs are still more than the 300 mg daily limit recommended by the federal government.